Iran, Singapore Eye Closer Scientific Cooperation
TEHRAN (Tasnim) – Lawmakers from Iran and Singapore in a meeting explored avenues for the enhancement of scientific and academic relations between the two nations.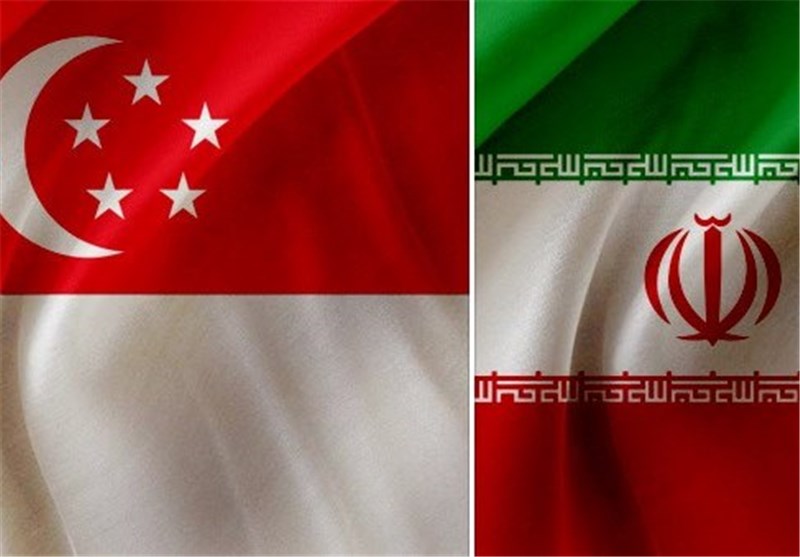 Iranian MP Gholam Reza Mesbahi Moqaddam, who chairs Iran-Singapore parliamentary friendship group, held a meeting with Senior Parliamentary Secretary of Singapore's Ministry of Education Hawazi Daipi in the Southeastern Asian country.
The meeting mainly focused on the ways to strengthen academic ties between Tehran and Singapore City and provide opportunities for the two nations to use each other's experience in education and science.
"The scientific and research progress made by the Iranian academics and university students in different arenas as well as the exchange of experience between the two countries can play an influential role in enhancing and strengthening the scientific, cultural and educational interactions between Iran and Singapore," Mesbahi Moqaddam said.
The Singaporean official, for his part, hailed Iran as a "successful and developed" country in the scientific field, and voiced his county's willingness to promote academic ties with the Islamic Republic.
The Iranian parliamentary team left Tehran for Singapore on November 23 as part of efforts to explore avenues for closer bilateral ties with the Southeastern Asian country.