Spokeswoman Rejects "Unfounded" Claims on Iran's Persian Gulf Islands
TEHRAN (Tasnim) - Iranian Foreign Ministry spokeswoman on Saturday dismissed the Persian Gulf Cooperation Council's (PGCC) latest statement about Iran's three Persian Gulf islands as "baseless".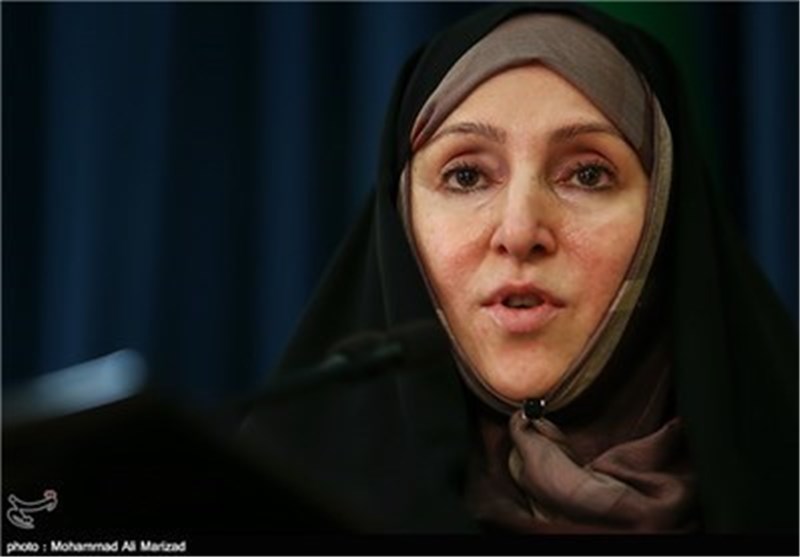 The three Persian Gulf islands of Abu Musa, the Greater Tunb and the Lesser Tunb "are indispensable parts" of the Iranian territory, Marziyeh Afkham announced.
"The repetition of the unfounded claims has no bearing on the historical realities and are dismissed," she stressed.
The Greater Tunb, Lesser Tunb and Abu Musa have historically been part of Iran, the proof of which can be found in and corroborated by countless historical, legal and geographical documents in Iran and other parts of the world.
Afkham further explained that "cordial relations with the neighbors on the basis of non-interference in the internal affairs of others and mutual respect" top the Islamic Republic's policy toward the Persian Gulf countries.
Iran sees no limits to the expansion of friendly tiesand also welcomes "constructive interaction and widespread cooperation" with its neighbors in all fields, the spokeswoman added.