Iranian, Italian Deputy FMs Call for Closer Ties
December, 03, 2014 - 13:31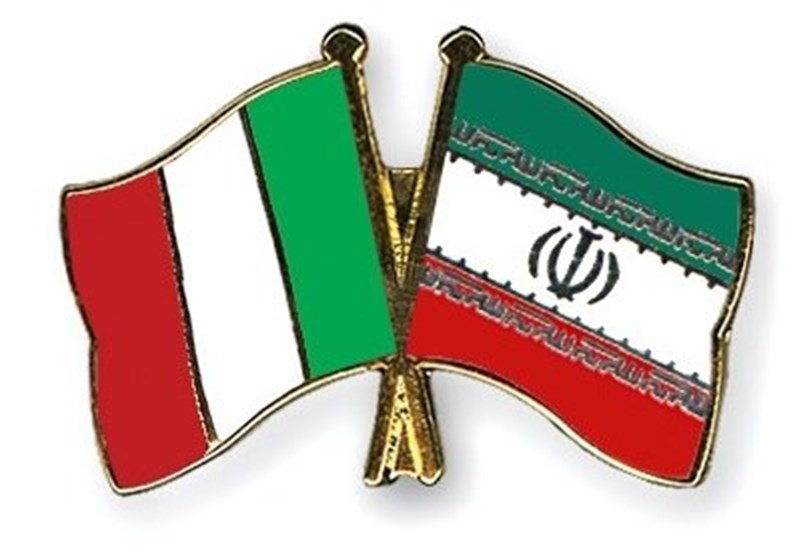 TEHRAN (Tasnim) – The Iranian and Italian deputy foreign ministers in a meeting in Tehran emphasized the need for the promotion of bilateral relations between the two countries.
In the meeting held late on Tuesday, Iran's Deputy Foreign Minister for American and European Affairs Majid Takht Ravanchi and the Italian deputy foreign minister, Lapo Pistelli, discussed the latest regional and international developments and called for the promotion of cooperation between the two countries in diverse areas.
In his remarks, Takht Ravanchi pointed to the enhancement of Tehran-Rome relations over the last year, and called for the "balanced expansion of ties" based on mutual interests and through utilizing the existing potentials.
Takht Ravanchi, who is also a top negotiator in the nuclear talks between Iran and six world powers, said reaching a final deal on the country's peaceful nuclear program depends on the Group 5+1 (the five permanent UN Security Council members plus Germany) resolve.
"The Islamic Republic of Iran has taken large steps toward settling the (nuclear) issue," he said, expressing the hope that the Group 5+1 would also take serious steps to that end.
Back in November, top diplomats from Iran and the Group 5+1 decided to extend talks for more seven months in the hope of clinching a final deal that would end a decade of impasse over Tehran's peaceful nuclear energy program.
The Italian diplomat, for his part, highlighted Iran's important position in the region, and voiced his country's determination to promote bilateral relations in all spheres.