Iran's 2015 Draft Defense Budget Up by 32.5%
December, 07, 2014 - 11:50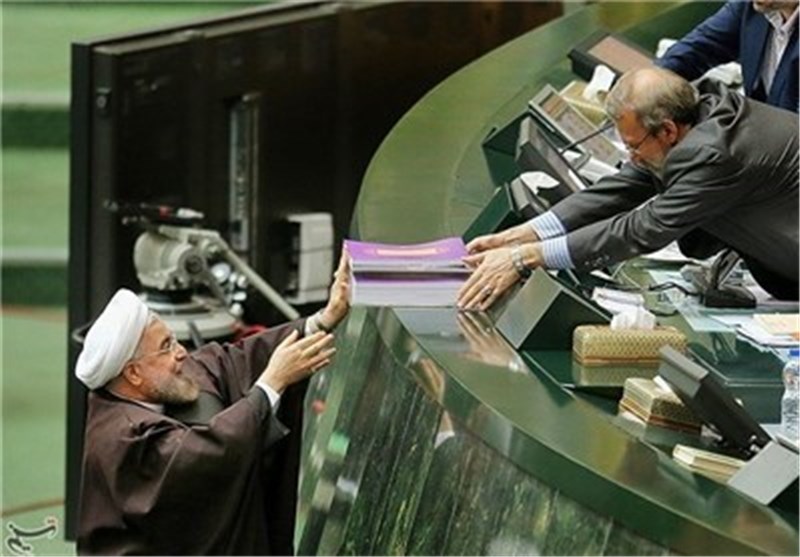 TEHRAN (Tasnim) - Iranian President Hassan Rouhani submitted to the parliament the proposed budget bill for coming Iranian calendar year (starting on March 21, 2015) in which the total defense budget has increased by 32.5 percent.
The overall draft budget ceiling is estimated at over 293 billion dollars.
The coming year's defense budget stands at approximately 10 billion dollars, 32.5 percent higher than the previous year's nearly 7.5 billion dollars.
The proposed budget bill will be subject to parliamentary debates and amendments.
The allocation of more financial resources to the national defense budget is aimed at reinforcing the country's defense capabilities.
The Iranian military experts and technicians have in recent years made outstanding headways in manufacturing a broad range of indigenous equipment, making the armed forces self-sufficient in the arms sphere.
Tehran has always assured other nations that its military might poses no threat to the regional countries, saying that the Islamic Republic's defense doctrine is entirely based on deterrence.