Rouhani Sees Oil Price Drop as "A Political Plot"
TEHRAN (Tasnim) – Iranian President Hassan Rouhani said the decline of crude oil price is not just an economic issue, but the result of a political plot hatched by some states.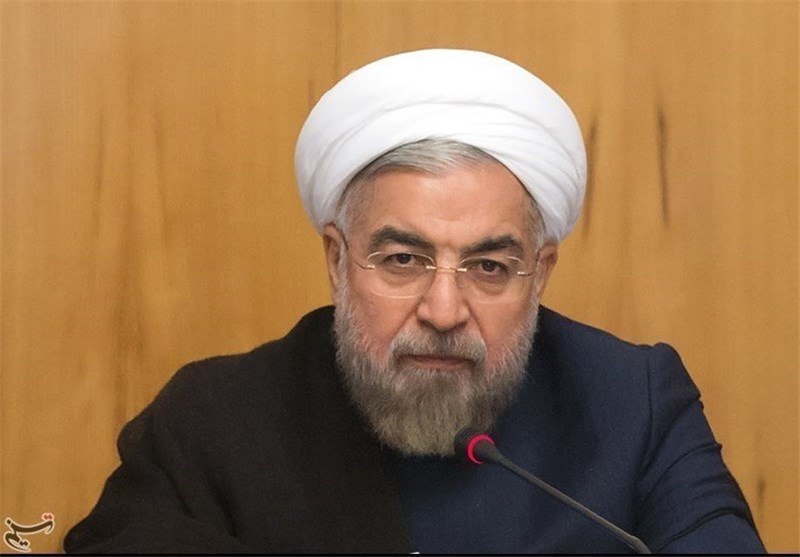 "The decline in oil price is a plot against Muslims and people of the region and only benefits some countries," Rouhani asserted at the beginning of a Cabinet Meeting on Wednesday.
People of the region would not forget such plots, he warned, adding, "People in the region would definitely react to this plot and the countries that are behind the plot should know that they are increasing Muslim people's hatred towards themselves."
Pointing to the decrease in reliance of Iran's budget on oil revenues, Rouhani reassured that the government is capable of managing the country despite lower oil prices.
In recent months, the oil prices have plunged more than 45 percent to five-year low, falling to below $65.