Charlton Reluctant to Re-Sign Ghoochannejhad
December, 31, 2014 - 15:51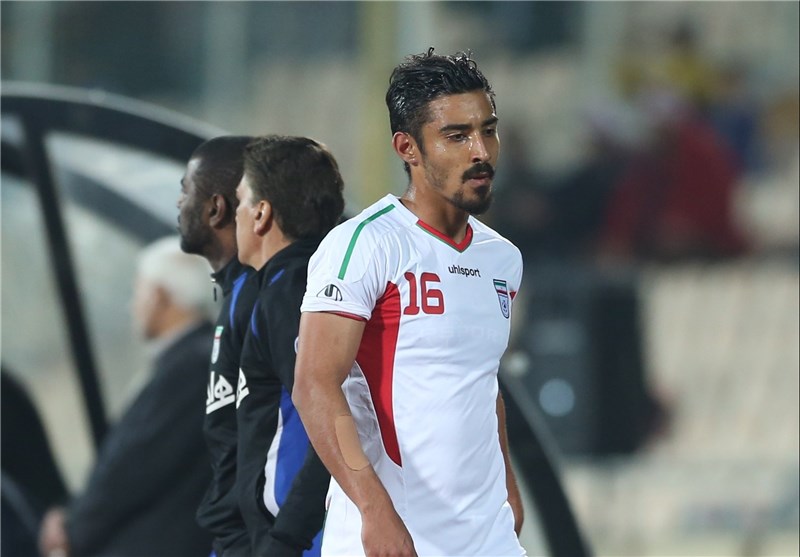 TEHRAN (Tasnim) - Charlton Athletic is not going to sign Iranian international striker Reza Ghoochannejhad.
Reports are growing that Reza Ghoochannejhad could be coming back Charlton early from his loan spell with Al-Kuwait.
Gucci who has scored 11 goals in 10 matches so far this season for Al Kuwait joined the Persian Gulf side in August on loan from Charlton.
Although Charlton coach Bob Peeters seems is not going to sign Gucci.
"If you want to 'be part of Charlton' then you have to prove that to him in training," he said.
When asked about these reports, he said, "I don't know - I heard that as well. I only want players who want to be part of Charlton and play for the club and fans."
"If they show me that every day in training then I will give you a chance. If you don't want to be here then you don't need to come."