Iranian Deputy FM Criticizes Bahraini Cleric's Arrest
TEHRAN (Tasnim) – Iranian Deputy Foreign Minister for African and Middle Eastern Affairs criticized the arrest of senior Bahraini cleric and opposition leader Sheikh Ali Salman, describing it as a move in support of the Persian Gulf country's extremists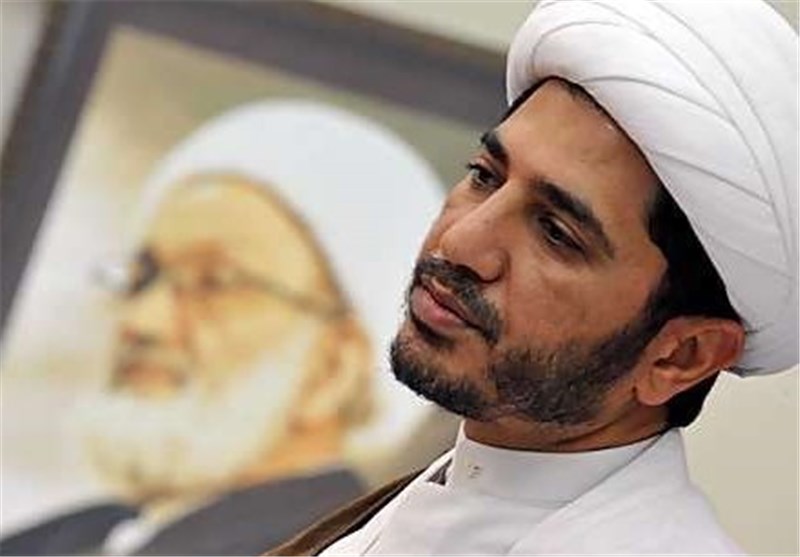 Hossein Amir Abdollahian said Sheikh Salman's detention was an indiscreet, hasty action which would mean support for extremists in the country.
Bahraini forces on Sunday detained Salman who leads the country's main opposition bloc, the al-Wefaq National Islamic Society.
The Iranian diplomat criticized the wrong policy of crackdown and violence adopted by the Bahraini regime and said it will prompt the country's opposition to distance themselves from democratic methods.
Amir Abdollahian also said the arrest of the senior cleric, which came in the current sensitive conditions, undermines security and tranquility in the region and will have repercussions for Bahrain.
He further warned that Iran will not allow regional security to be jeopardized.
Al Khalifa authorities detained Sheikh Salman on Sunday after long hours of investigations in criminal investigations building.
According to Sheikh Salman's lawyer, he is charged with "provoking hatred for the ruling regime and attending illegal demonstrations".
Following the massive anti-regime protests held last Friday, Bahrain's Interior Ministry had ordered Salman to appear before police investigators on Sunday without providing any explanation as to why the summons was issued.