Boko Haram Seizes Nigerian Army Base
TEHRAN (Tasnim) - Boko Haram fighters have overrun an army base in the remote northeast Nigerian town of Baga, killing scores of soldiers in the attack, security sources said.
January, 05, 2015 - 13:22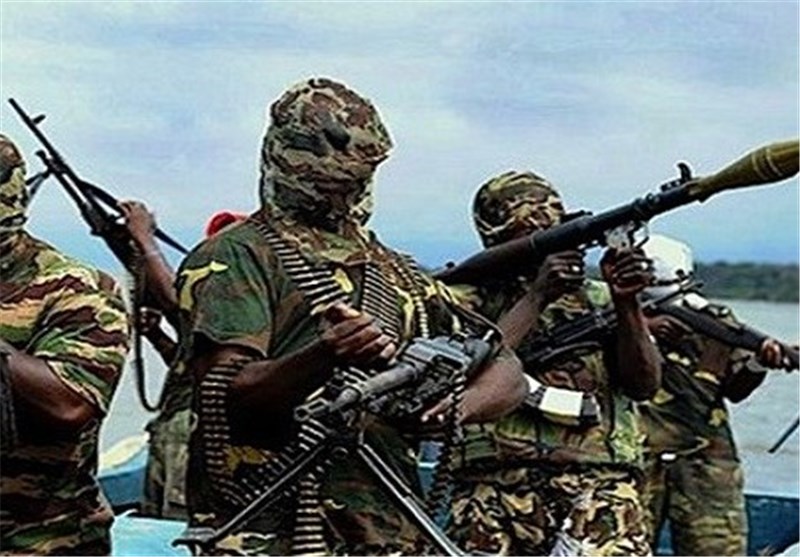 Baga is known for hosting the headquarters of a multinational force comprising troops from Niger, Nigeria, Chad and Cameroon, although only Nigerian troops are actually stationed there.
Troops eventually fled the remote station on the semi-desert shores of Lake Chad after it was attacked by Boko Haram fighters using military vehicles, two sources said.
Earlier on Friday, suspected members of the armed group raided the northeast village of Malari, kidnapping about 40 boys and young men.
The fighters came to the remote village of Malari and urged people to come out and listen to a sermon, farmer Bulama Malam told reporters.
"After telling us that they wanted to preach to us, they began to select young men aged between 12 and 25,'' Malam said. "I was lucky to escape because they only selected very young and able-bodied men."
He spoke in Maiduguri, the capital of northeast Borno state, to which he escaped on foot.
Nigeria's longstanding conflict with Boko Haram has killed over 10,000 people this year, according to a count by the Council on Foreign Relations in November, Al Jazeera reported.