Iran's Rouhani Congratulates Japan's Abe on Re-Election
TEHRAN (Tasnim) – Iranian President Hassan Rouhani congratulated Shinzo Abe on his re-election as the prime minister of Japan for another term.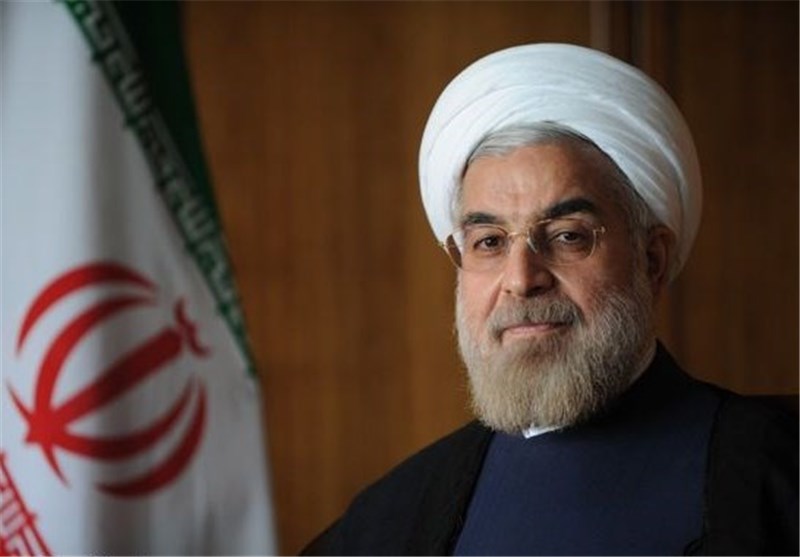 In a congratulatory message to Abe on Wednesday, the Iranian president expressed the hope that "friendly ties" between Tehran and Tokyo would be further promoted in line with the two countries' common interests as well as efforts to preserve regional and international security.
President Rouhani also wished health and success for Abe and prosperity and dignity for the Japanese people and government.
Shinzo Abe has been re-elected as the prime minister of Japan after the mid-December victory of the ruling coalition in parliamentary elections for the lower house.
Earlier during a parliamentary session on December 24, a total of 328 Japanese lawmakers voted in favor of Abe, while acting opposition leader Katsuya Okada received just 73 votes.