Azeri Singer Qasimov Performs in Tehran
TEHRAN (Tasnim) – Renowned Azerbaijani musician and singer, Alim Qasimov, gave a concert in the Iranian capital in a joint performance with Tehran Wind Orchestra.
January, 12, 2015 - 18:25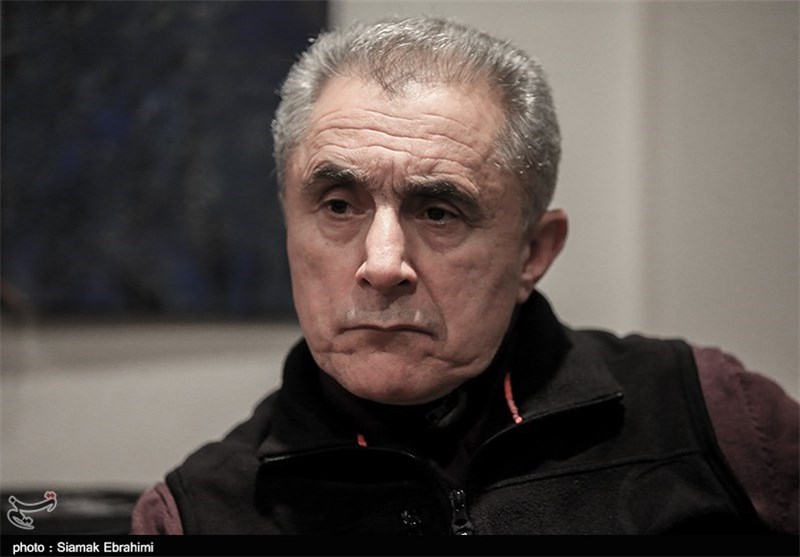 Qasimov and his ensemble appeared on stage at Tehran's Vahdat Hall on Sunday, performing Azeri music program with his daughter, Farghana Qasimova.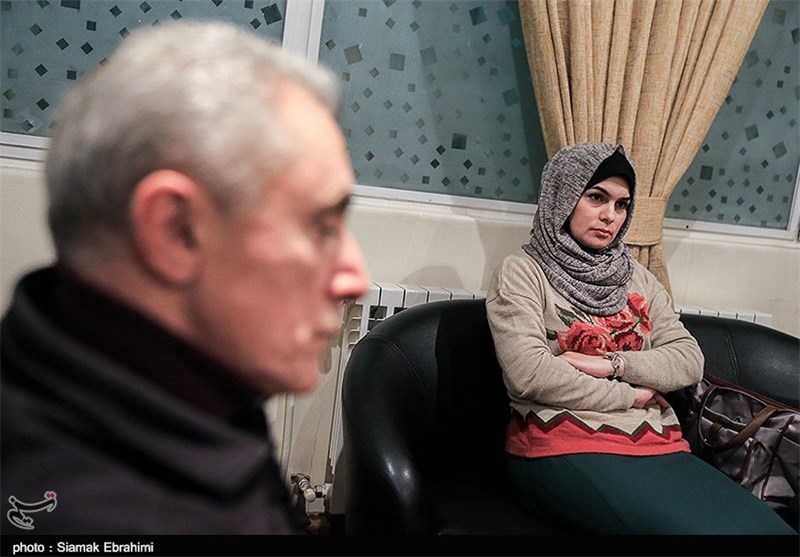 During the concert, the Azeri musician played a number of songs in honor of lasting friendship between Iran and the Republic of Azerbaijan.
Born in 1957, Qasimov is one of the foremost mugham (traditional set of musical scales) singers in Azerbaijan.
Qasimov's first remarkable international success occurred in 1988 when he won first prize at the International Festival and Symposium on Traditional Music in Samargand, Uzbekistan. Since then, he has been traveling worldwide to spread the art of Azerbaijani mugham.
In 1999, in recognition for his musical contributions to world peace, Qasimov was awarded the coveted International IMC-UNESCO Music.