Shamkhani Hails Iran-Iraq Economic Ties as Model for Other Countries
TEHRAN (Tasnim) – Secretary of Iran's Supreme National Security Council (SNSC) praised the close ties between Tehran and Baghdad and said mutual cooperation between the two neighbors in oil and gas industries can serve as a model for other nations.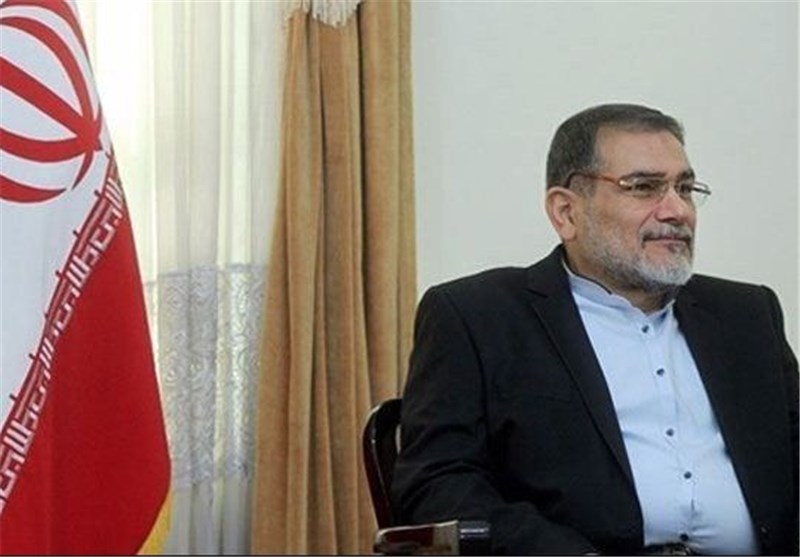 "The type of cooperation between Iran and Iraq in the exploitation of common resources can be used as a role model by other countries," Ali Shamkhani said in a meeting with Iraq's Oil Minister Adil Abdul-Mahdi al-Muntafiki in Tehran on Tuesday.
He also expressed the hope that given the good agreements made between the two countries' economic organizations, Tehran-Baghdad cooperation would be further promoted on issues like dredging the Arvand River, connecting railroad networks of the two countries, and developing transit of goods and joint ventures in oil, gas and petrochemical industries.
Adil Abdulmahdi, for his part, voiced his country's readiness to cooperate with the Islamic Republic on averting further oil price slides, and said "Given the extensive cooperation between Iran and Iraq, we hope that the two countries take a major role in supplying oil to target countries at a reasonable price."
Over the past six months, the oil prices have fallen about 50 percent due to a glut of supplies by certain oil producing countries such as Saudi Arabia and and weaker-than-expected demand in Europe and Asia.
Earlier on Saturday, Supreme Leader of the Islamic Revolution Ayatollah Seyed Ali Khamenei described the strange decline in oil price in a short period of time as a political and non-economic move.
Speaking in a meeting with the visiting President of Venezuela Nicolas Maduro in Tehran, Ayatollah Khamenei added, "Our common enemies are using oil as a political weapon, and they (enemies) definitely play a role in such a sharp drop in oil price."