Iran's President Congratulates Sri Lanka Counterpart on New Post
TEHRAN (Tasnim) – Iranian President Hassan Rouhani felicitated Maithripala Sirisena on his election as the new president of Sri Lanka.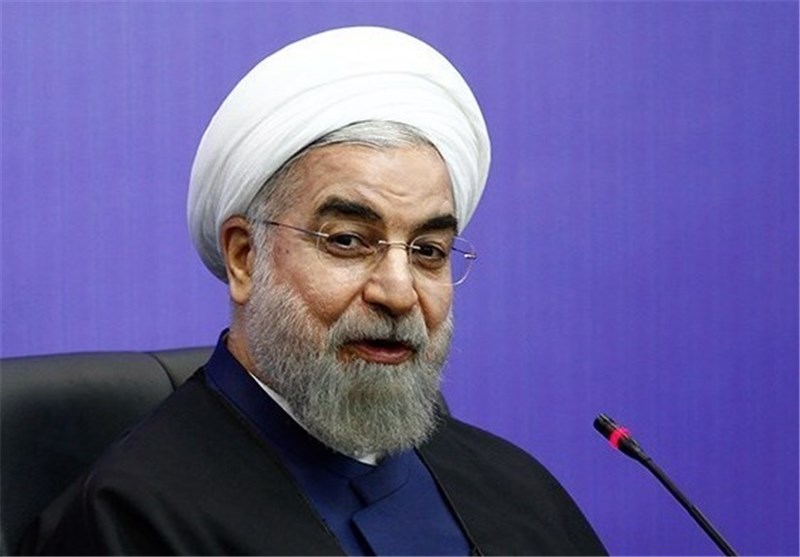 In a message to his Sri Lankan counterpart, Rouhani congratulated Sirisena on his victory in the recent presidential election, and hoped for further deepening of friendly bilateral relations between Iran and South Asian country.
The Iranian president also wished health and success for the newly-elected president as well as nation and government of Sri Lanka.
On January 9, Sirisena was declared as winner of 2015 Presidential election with 51.2 percent of the votes and his rival Rajapaksa got 47.5 percent.
He was sworn into office Friday and vowed to curtail the powers amassed by his predecessor.