Blast Kills Two in India as Security Tightened for Republic Day
TEHRAN (Tasnim) – A crude bomb exploded outside a courtroom in eastern India on Friday, killing two people and wounding ten, officials said, just days before Republic Day ceremonies that have been attacked in the past in troubled parts of the country.
January, 23, 2015 - 13:44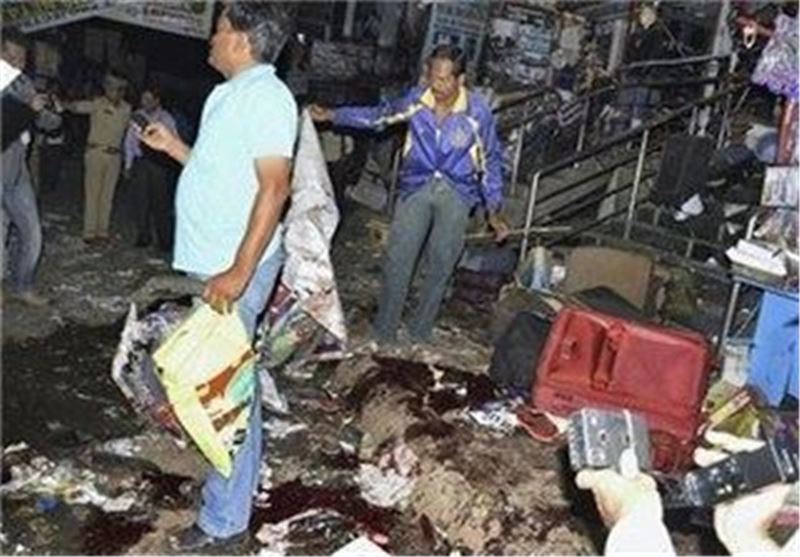 The blast occurred in Arrah town in the impoverished eastern state of Bihar, parts of which have been racked by a Maoist insurgency. Both the dead were women, including a police constable.
Two criminals being brought to the court escaped in the mayhem. R.K.Singh, a federal member of parliament from the area, said the bomb attack appeared to have been part of an escape plan, Reuters reported.
"Prima facie, it is a criminal incident rather than a terrorist act. These were common criminals involved in case of murder and banditry," Singh said.
Several states in northern and eastern India are on heightened alert for the Republic Day celebrations on Jan. 26. The main parade will be held in the capital, New Delhi, which will be attended by US President Barack Obama.
In the past, militant groups have targeted the ceremonies in disputed Jammu and Kashmir and in the northeastern states. The top interior ministry official in the eastern state of Odisha, Lalit Das, said it was on higher alert following intelligence warnings of an attack in four states that also included Maharashtra, Uttar Pradesh and Rajasthan.