Iran's Rouhani Offer Condolences on Saudi King's Death
TEHRAN (Tasnim) – Iranian President Hassan Rouhani sent a condolence message to Riyadh on Friday over death of King Abdullah bin Abdulaziz al Saud.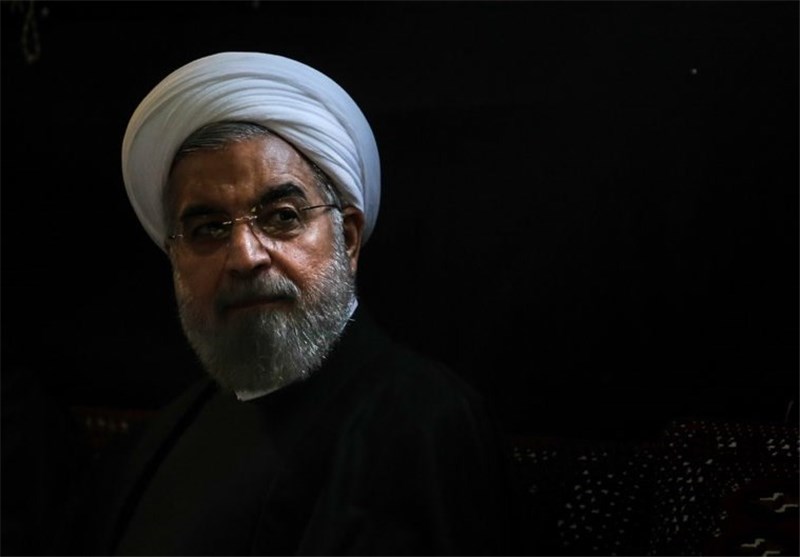 "I condole the Saudi government, nation and Saudi family on passing of King Abdullah bin Abdulaziz al Saud, the King of Saudi Arabia," the Iranian president wrote in the message.
President Rouhani also wished success for Saudi Arabia's government and nation.
The Saudi King died in the early hours of Friday morning. He was 90.
Services will be held Friday afternoon at the Imam Turki Bin Abdullah Grand Mosque in Riyadh, and many world leaders are likely to pay their respects.
Prince Salman bin Abdulaziz was appointed as the new king, Saudi state television reported.
The announcement of Abdullah's death comes several weeks after the state-run Saudi Press Agency said he was suffering from pneumonia and had been admitted to the hospital.