Iranian, Russian Officials Confer on Syria over Phone
TEHRAN (Tasnim) – Iranian Deputy Foreign Minister for Middle Eastern and African Affairs Hossein Amir Abdollahian on Tuesday held talks with his Russian counterpart on the issue of Syria shortly after the Syrian groups kicked off a meeting in the Russian capital, Moscow.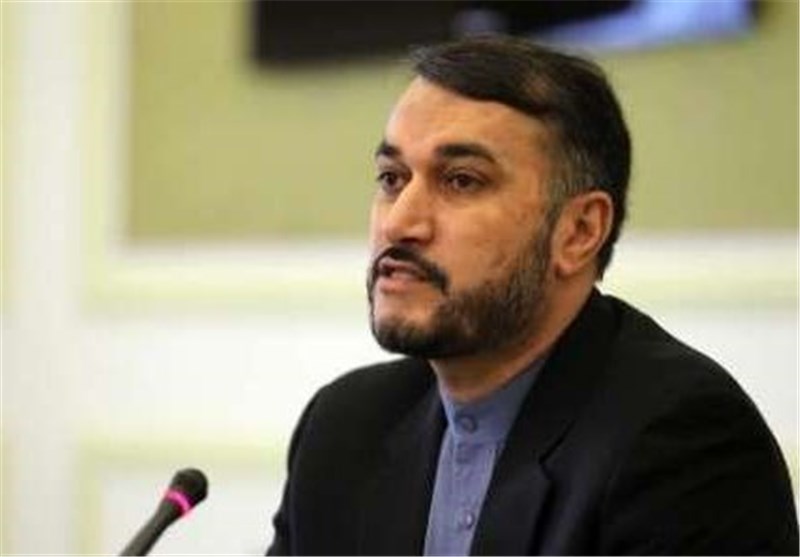 Members of the domestic Syrian opposition have kicked off a meeting in the Russian capital, Moscow, in an effort aimed at settling the nearly four-year conflict in Syria.
In a phone call today, Amir Abdollahian and Russian Deputy Foreign Minister Mikhail Bogdanov discussed the latest developments in Syria and the process of Syrian-Syrian talks in Moscow.
The two sides emphasized a political solution to the issue, and underscored the importance of national dialog and reconciliation.
Tehran and Moscow have been following common steps to pave the ground for national reconciliation and a political solution based on national unity and independence of sovereignty in Syria.
Syria has been gripped by deadly unrest since 2011. The violence fuelled by Takfiri groups has so far claimed the lives of over 200,000 people, according to the UN.