Iranian Commander Deplores Sinai Terror Attacks
January, 31, 2015 - 13:51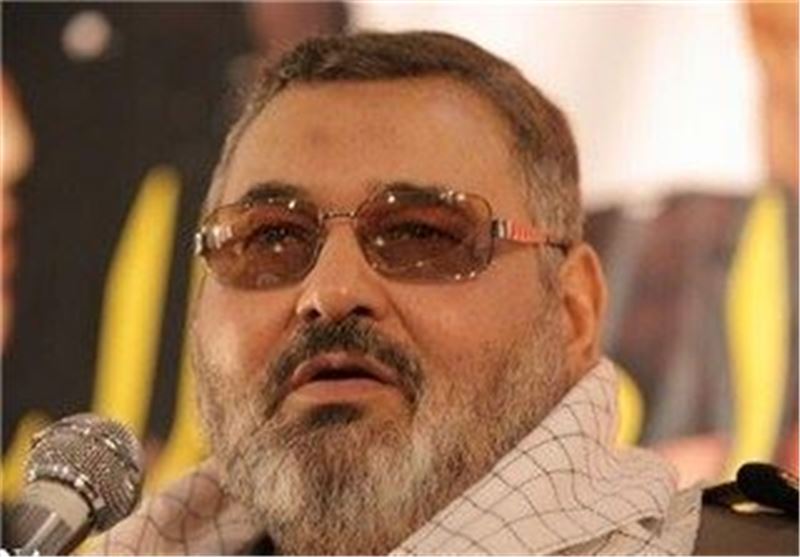 TEHRAN (Tasnim) – Chief of Staff of the Iranian Armed Forces Major General Hassan Firouzabadi condemned recent terrorist attacks in Egypt's Sinai Peninsula, saying that the assailants are helping the Zionist regime of Israel.
"Islam's forces have been deployed to the Sinai desert to prevent the Zionists' aggression against the Islamic lands, including the Sinai Peninsula," Major General Firouzabadi said.
"Those who attack the Egyptian army's forces and bases in the Sinai desert and cause fire and killing… are helping the occupying Israel knowingly or unknowingly," the commander noted.
On Thursday, suspected fighters fired a barrage of rockets and set off a car bomb in a series of attacks in Egypt's North Sinai province, killing at least 26 people, mostly soldiers, according to security officials.
Ansar Beit al-Maqdis, the Egyptian affiliate of the so-called Islamic State in Iraq and the Levant (ISIL) group, claimed responsibility for the attacks that struck the provincial capital of El-Arish, the nearby town of Sheik Zuwayid and the town of Rafah bordering the Gaza Strip.
Iran's Foreign Ministry Spokeswoman Marziyeh Afkham also on Friday slammed the deadly attacks and said the purpose behind such acts is to preoccupy Islamic and regional countries with peripheral issues and keep them away from the Muslim world's top priority, namely supporting the Palestinian people and defending the holy Quds (Jerusalem).