ISIL Fighters Driven back from Iraqi Oil Town of Kirkuk
TEHRAN (Tasnim) - Fighters from the Islamic State in Iraq and the Levant (ISIL) group, who launched an offensive on the northern Iraqi town of Kirkuk, have been driven back from the oil-producing town by Kurdish forces.
January, 31, 2015 - 14:22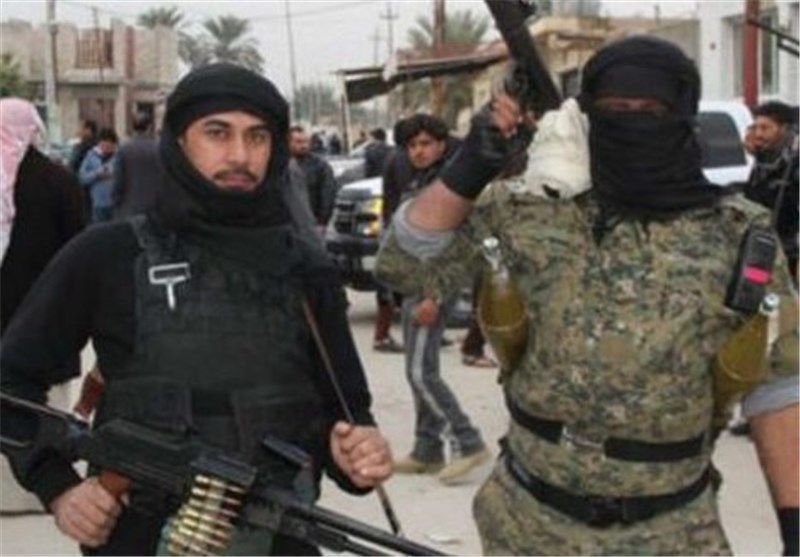 A senior Kurdish military commander, Brigadier General Shirko Fatih, and at least 25 of his soldiers were killed in the battle on Friday in one of the most aggressive ISIL attacks for months, officials said.
"ISIL fighters took advantage of the fog and they launched their surprise attack, but we managed to defeat them," Mariwan Abdel Khaleg, from the Peshmerga 17th Brigade, told Al Jazeera.
"We are responsible for protecting Iraqi territory, inch by inch."
The casualties near oil-rich Kirkuk were a heavy setback for the Iraqi Kurds, who have been at the forefront of the battle against ISIL, which has captured a third of both Iraq and Syria in a blitz last year.
Home to a mix of Arabs, Kurds and Turkmen, the Kurds want to incorporate Kirkuk into their self-ruled region in Iraq's north, a proposition strongly opposed by Arabs and the Turkmen.
Attacks elsewhere on Friday killed 27 people, with twin bombs hitting a crowded market in Baghdad and a suicide bomber targeting pro-government fighters who were manning a checkpoint outside a city north of the Iraqi capital.
In the Baghdad market attack, a bomb first exploded near carts used for selling clothes in the central Bab al-Sharqi area, followed by a second bomb as people rushed to help victims from the first blast.