Iran Building Sewage Treatment Facilities Abroad
TEHRAN (Tasnim) – An Iranian deputy energy minister said the country's water industry is so developed that it is setting up sewage treatment facilities in 15 countries.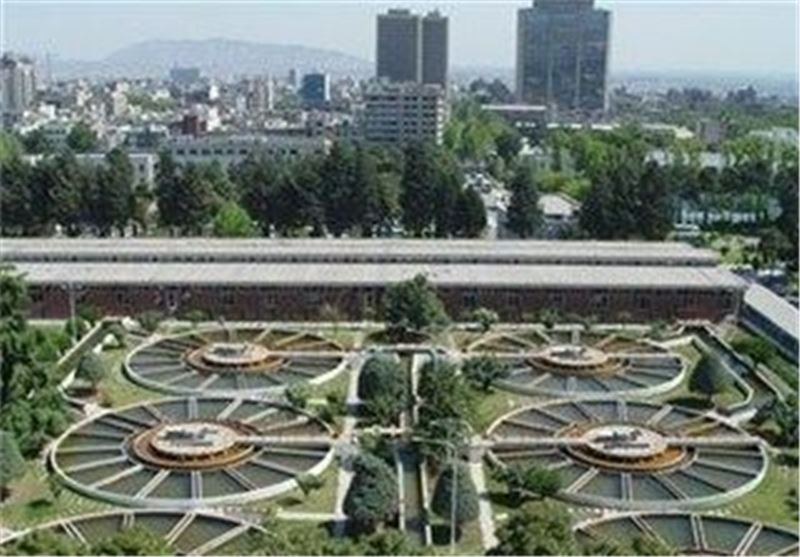 Iran has become self-sufficient in implementing projects on water purification plants and sewage treatment facilities, Sattar Mahmoudi told the Tasnim News Agency on Saturday.
He said the Iranian companies are involved in water and sewage treatment projects in countries across the Middle East and Africa.
Mahmoudi noted that Iran's engineering service for foreign countries is not confined to setting up treatment facilities, but Iran's water industry is now active in a total of 40 countries around the world.
In recent years, Iran has made great headways in the waste management industry.
Earlier this month, Iran's first waste incineration plant was inaugurated in Tehran in a bid to convert city waste into electricity.
Incineration is a waste treatment process that involves the combustion of organic substances contained in waste materials. The heat produced by incineration can be used to generate electric power.