6 Wounded in Bomb Attack on Police Station in Egypt's Sinai: Sources
TEHRAN (Tasnim) - Six people including two policemen were wounded on Saturday when two car bombs detonated near a police station in the Sinai Peninsula, security sources and the state news agency said.
February, 14, 2015 - 16:29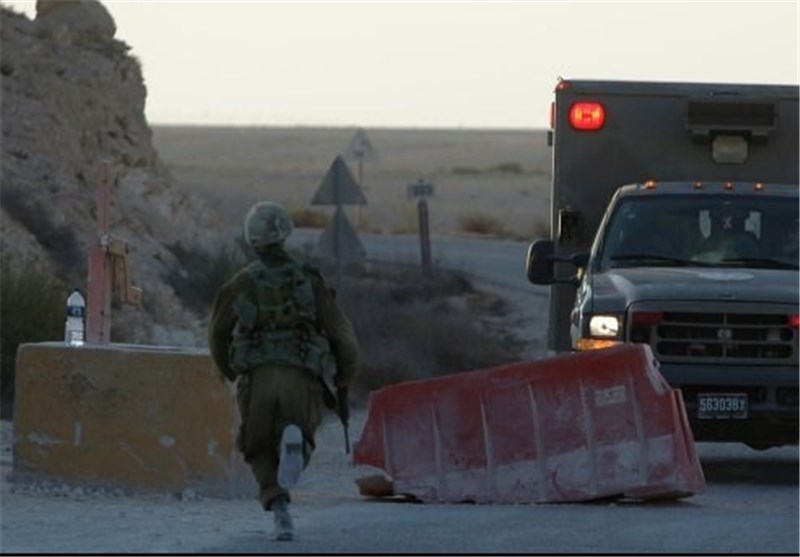 Egypt is fighting insurgents who have killed hundreds of police and soldiers since the army ousted moderate elected president Mohamed Mursi in 2013 following mass protests against his rule.
The two cars exploded when security forces fired at them after their drivers refused to stop near a police station in the Northern Sinai town of Sheikh Zuweid, security sources said.
The two wounded policemen, a captain and a recruit, were transferred to hospital with severe injuries, they added.
The state news agency MENA quoted security sources saying that another two cars raced away from the scene under gunfire from security forces.
In a separate attack, a soldier was shot in the head when unknown gunmen fired at him at a security site in Central Sinai, where militant attacks are rare compared with the north of the rugged, desert region, MENA said.
No one claimed responsibility for Saturday's attacks, Reuters reported.
A roadside bomb in Cairo killed a police captain and wounded eight other people on Friday, the interior ministry said.
Last month, the Egyptian affiliate of the Islamic State in Iraq and the Levant (ISIL) insurgents claimed responsibility for coordinated attacks that killed at least 30 security personnel in Sinai.