Iran Completes New Power Plant in Southeastern Province
TEHRAN (Tasnim) – An Iranian gas official announced on Saturday that the country has fully launched a new gas power plant in the southeastern city of Bampur, the first of its kind in Sistan and Balouchestan province.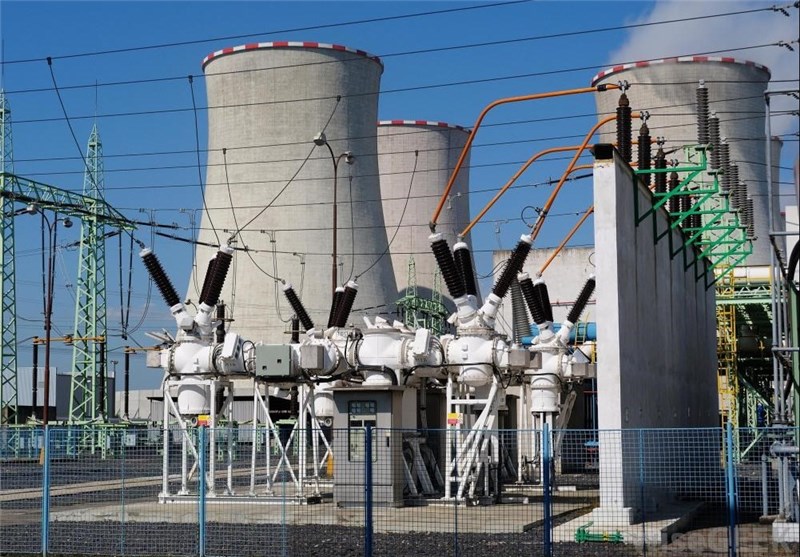 Mohammad Hassan Tehrani, the managing director of the gas company of Sistan and Balouchestan province, stated that Bampur power plant (also known as Iranshahr power plant) consists of two 162-megawatt gas-fired units and a 162-megawatt steam unit.
The operation to construct 13-km long 20-inch gas pipeline to the power plant has been completed and the plant has started generating electricity, he said.
Tehrani said the plant consumes 85,000 cubic meters of gas per hour, producing 324 megawatts of electricity.
The development comes as Iranian Power Minister Hamid Chitchitan had earlier announced that the country has a total installed electricity generation capacity of 72,000 MW (increasing from 90 MW in 1948 and 7024 MW in 1978) and plans to increase its total power generation capacity to 100,000 MW in future.