Saudi Oil Discount Meant to Defend Market Share: Iranian Official
TEHRAN (Tasnim) – An Iranian oil official described Saudi Arabia's decision to lower oil prices for Asian buyers as a tactic to preserve market share, dismissing the notion that the world's biggest exporter might be after exerting pressure on Iran.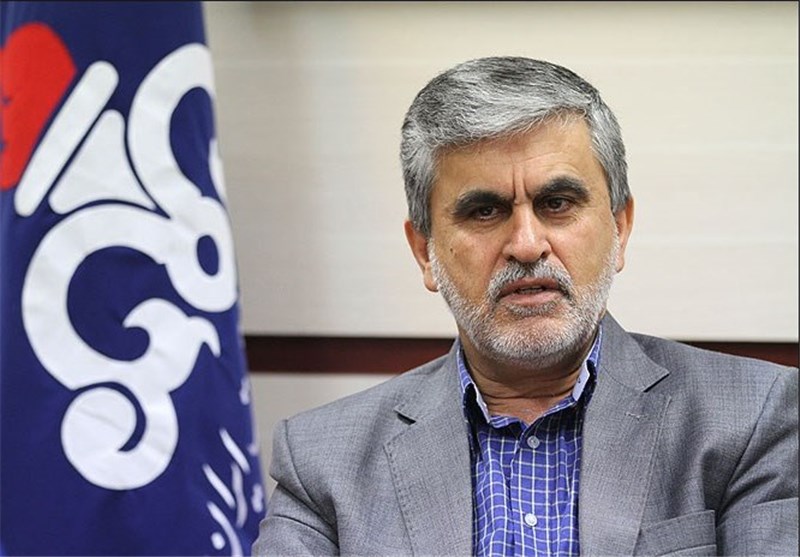 "It is not about undermining Iran. Competition in Asia's market is now intense, and the US, South Americans, Venezuela and even Russia are present at the Asian market, so... it seems logical that Saudi Arabia lowers oil prices to hold its share," Mohsen Qamsari, director of the international affairs at the National Iranian Oil Company told the Tasnim News Agency on Saturday.
"Saudi Arabia is acting based on the market conditions and principles. Iran would do the same if it was in that country's (Saudi Arabia's) shoes," he added.
Saudi Arabia's state-owned producer, Aramco, surprised the oil market in October when it trimmed November crude prices to five-year lows in Asia, signaling the biggest producer in OPEC would defend its market share rather than seeking to prop up prices.
Oil prices collapsed 32 percent since the Organization of Petroleum Exporting Countries (OPEC) decided to maintain its output target on November 27.