Health Ministry: No Suspected Ebola Case Detected in Iraq
TEHRAN (Tasnim) – A senior official at the Iranian health ministry vehemently denied media reports about a suspected case of Ebola in the capital, Tehran, saying that no case has been detected in the country.
February, 18, 2015 - 09:43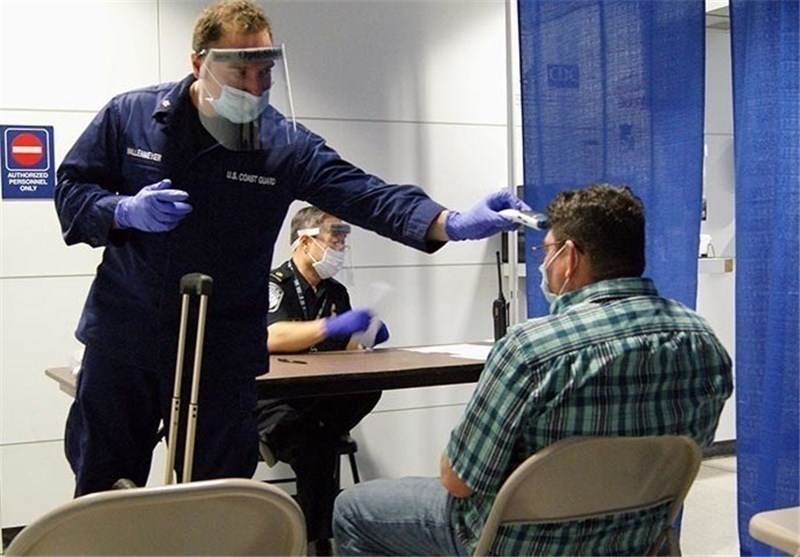 "An outbreak of Ebola virus disease in Iran needs special conditions, and currently, none of the conditions exists in the country," Head of Disease Surveillance Department of Health Ministry's Communicable Disease Control Center Mahmoud Soroush said on Tuesday.
He said that no passenger with suspected Ebola virus has entered the country from endemic areas.
He emphasized that the case, which some media reports called suspected of Ebola, has not been infected with the virus, adding that he is in good condition and will be discharged from hospital soon.
About 8,800 people have died from Ebola until now, according to the latest figures released by the World Health Organization (WHO).
The deadly virus, so far, has infected some 22,000 people across the whole world, mainly in three West African countries Liberia, Sierra Leone and Guinea.