NAM's Advanced Scientific Cooperation Center to Open in Iran
February, 24, 2015 - 19:37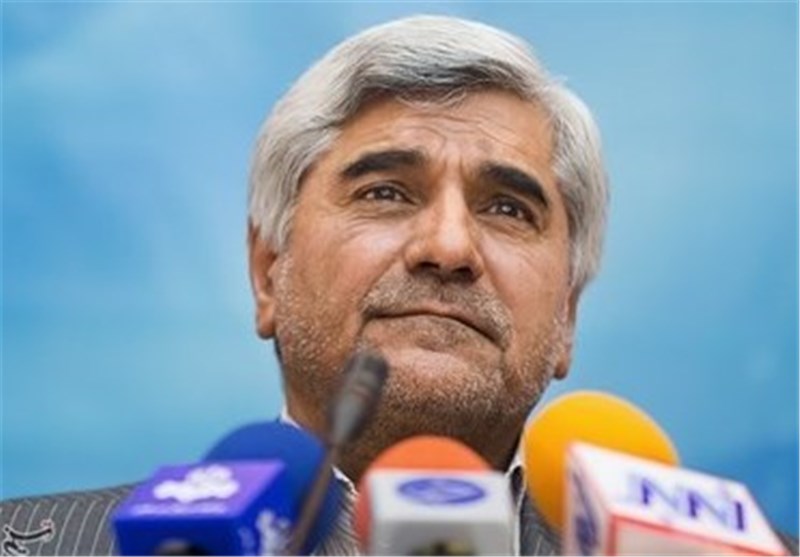 TEHRAN (Tasnim) – Iran's Minister of Science, Research and Technology said a center for advanced scientific cooperation between Non-Aligned Movement (NAM) member states will be established in Iran.
Mohammad Farhadi said the first meeting of Science Ministers of the Non-Aligned Movement (NAM) member states in Tehran discussed founding an advanced scientific cooperation center in Iran.
The NAM ministerial conference, which was inaugurated Monday by Iranian President Hassan Rouhani, concluded on Tuesday.
Farhadi noted that delegations from 58 NAM member states, including science ministers from 28 countries, attended the two-day event.
The final statement of the meeting underlined the need for scientific and technological development in the member states, he added.
The statement also highlighted all countries' right to peaceful use of nuclear energy, the Iranian science minister went on to say.
The Non-Aligned Movement is a group of states which are not formally aligned with or against any major power bloc.
The Islamic Republic of Iran currently holds the chairmanship of the NAM.