Egypt's 'Terrorist' Labelling of Hamas Prompts Protests
TEHRAN (Tasnim) - Protests broke out in the Gaza Strip against an Egyptian court's decision to declare Hamas a "terrorist" organisation, just weeks after the Palestinian group's armed wing was given the same designation.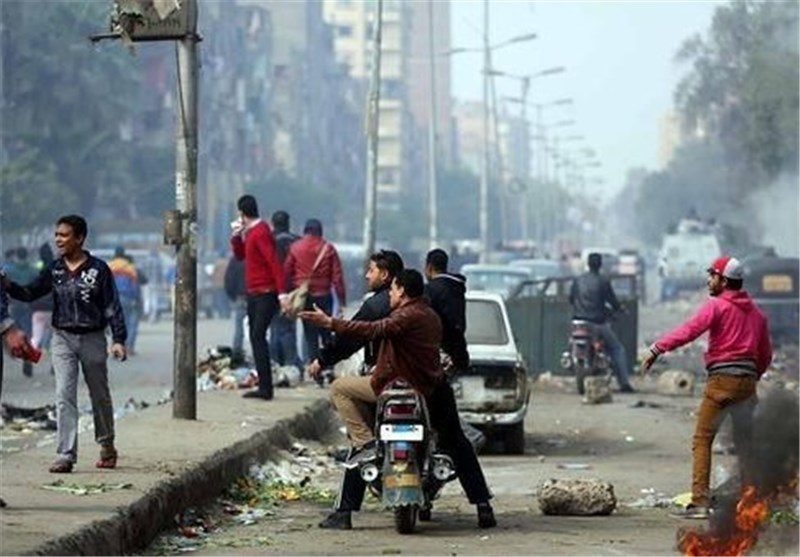 A judicial source told AFP news agency that the court issued the verdict on Saturday, a ruling seen as in keeping with a systematic crackdown on Islamist groups by Egyptian President Abdel Fattah el-Sisi.
Palestinians throughout refugee camps and cities in Gaza held demonstrations in protest at the decision.
The verdict resulted from two separate private suits filed by two lawyers against Hamas, the de-facto rulers of Gaza, a 360sq km enclave.
Sami Abu Zuhri, the Hamas spokesman in Gaza City, denounced the ruling as "a desperate attempt to export Egypt's crisis".
"The Egyptian court decision ... is shocking, critical and targets the Palestinian people and Palestinian resistance forces," he said.
Saturday's ruling comes just days after Egypt adopted a new anti-terrorism law allowing the authorities to close the premises of any declared "terrorist" organisation, and to freeze its assets as well as those of its members.
The relationship between Egypt's authorities and Hamas has soured since the overthrow of the Muslim Brotherhood's Mohamed Mursi as president in July 2013.
Hamas is an offshoot of Egypt's Muslim Brotherhood, which Egypt also banned after the military coup in 2013.