Iran Urges Joint Action against Islamophobia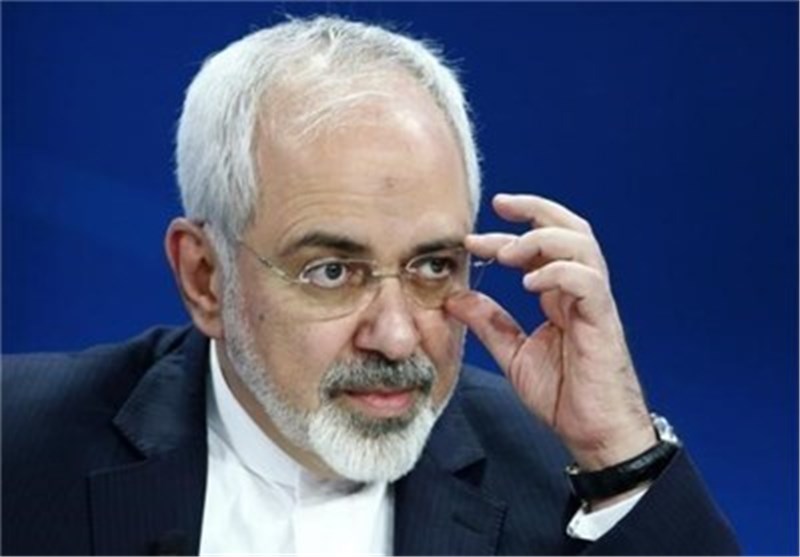 TEHRAN (Tasnim) – Iranian Foreign Minister Mohammad Javad Zarif on Monday called for concerted efforts by the international community to curb the moves that try to spread fear of Islam in the world.
"We should… join hands to contain, control and defeat Islamophobia as well as extremisms of other varieties," Zarif said in an address to the high-level segment of the 28th session of the United Nations Human Rights Council in Geneva on Monday.
He also slammed Islamophobia as an insult to the Muslim sanctities.
The Iranian minister further stressed that double-standard policies toward the issue of human rights have led to the spread of acts of terrorism in the world.
Zarif further criticized the instrumental use of human rights for changing the regional equations.
Formation of the terrorist groups is a ploy to change the regional structure and weaken the governments that certain powers do not regard as friends, he explained.
Back in November 2014, Supreme Leader of the Islamic Revolution Ayatollah Seyed Ali Khamenei pointed to the West's efforts to spread Islamophobia, and said the world's bullying powers, who are afraid of the threats posed to their interests by the attractive messages of pure Islam, have employed all types of tools, cultural tools in particular, to make people of the world afraid of Islam.
Ayatollah Khamenei also described the establishment of terrorist groups and these groups' move to massacre innocent people in the name of Islam as another example of the enemies' strategy to spread Islamophobia.
"Pure Islam's message to humanity is a message of peace, dignity, honor and a life filled with tranquility," the leader said, adding that the ill-wishers do not want nations to get acquainted with this message.