Persepolis Coach Derakhshan Dedicates Victory to Fans
TEHRAN (Tasnim) - Under-fire Persepolis coach Hamid Derakhshan has dedicated his team's victory over Bunyodkor to the fans.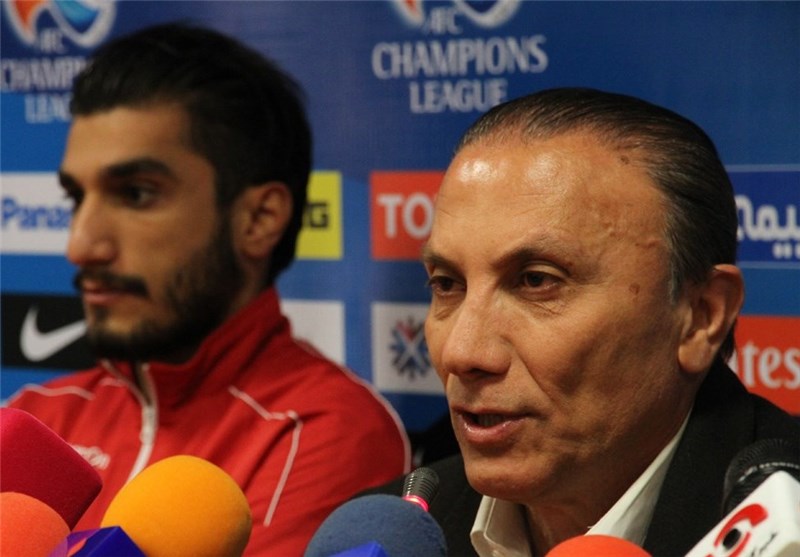 Iran's Persepolis football team defeated Uzbekistani giant Bunyodkor 1-0 in Group A of the AFC Champions League (ACL) on Tuesday.
Captain Mohammad Nouri found the back of the net from the penalty spot.
"We played well against Bunyodkor and I am satisfied with the way my boys played," Derakhshan said in the post match news conference.
"Persepolis defended well since we played on their home soil," he added. "That is not done yet, there are four games to go and things can change."
"I dedicate this victory to Persepolis's fans who supported us," Derakhshan said.