Over 75,000 People Displaced by Ongoing Firefights in S. Philippines
TEHRAN (Tasnim) - More than 75,000 people have been displaced because of the ongoing conflict in several parts of the southern Philippines, involving government security forces and Muslim rebels, according to a United Nations report.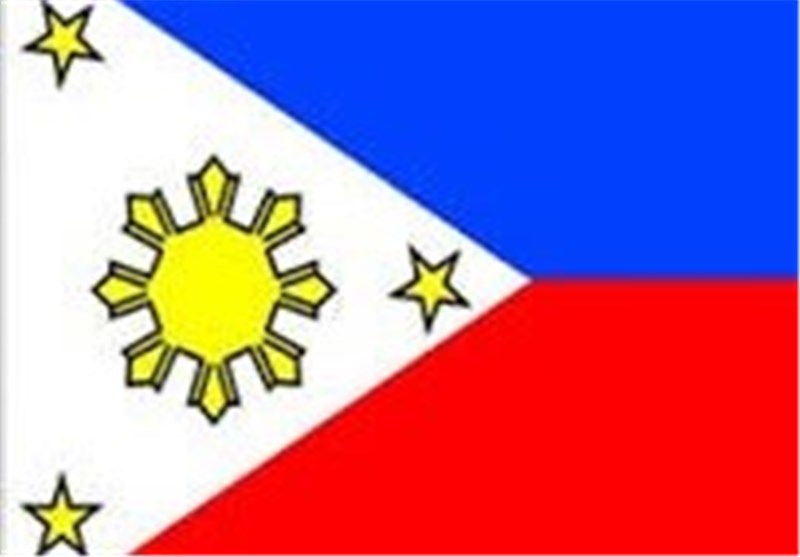 The nine-page Internally Displaced People Assessment report, released by the United Nations High Commissioner for Refugees Philippines (UNHCR), revealed that around 8,149 families (an estimated 40,745 persons) were displaced due to the all-out offensive by the military against members of the Bangsamoro Islamic Freedom Fighters (BIFF) in Maguindanao, while 6,383 families (an estimated 34,925 persons) were affected due to the conflict between the Moro Islamic Liberation Front (MILF) and BIFF in North Cotabato.
There is difficulty among humanitarian agencies accessing the areas affected by the conflict including assessing the situation of the internally displaced people due to continuing heightened security and tensions while the Philippine military is pursuing the BIFF, the UNHCR report said.
In Pikit town, North Cotabato, the UN humanitarian agency said there were some pronouncements made by the Municipal Disaster Risk Reduction and Management Office that residents could start to return after the military and the police have conducted their clearing operations in the interior villages, Xinhua reported.
However, the people are reluctant to return due to continued insecurity in the areas, according to the report, adding that these people have to walk or ride at least six kilometers from the interior barangays or their place of origin to the highways in order to be assured of their safety.
On Feb. 25, the Philippine military ordered for an all-out- offensive against the BIFF, forcing residents from the towns of Datu Salibo, Datu Unsay, Shariff Aguak, Shariff Saydona Mustapha, and Mamasapano, all in Maguindnao province, to evacuate to safer grounds.
There is very limited access to displaced locations of the internally displaced people due to on-going insecurity and tensions in the area particularly in the newly displaced communities. Some they are having difficulty to seek refuge in some host barangays due to alleged affiliation with the BIFF, the report said.