Iraq to Continue Offensive until Full Liberation of Salahuddin: Spokesman
TEHRAN (Tasnim) – Iraq's Interior Ministry Spokesman announced on Wednesday that the offensive against the Islamic State in Iraq and the Levant (ISIL) terrorist group in Salahuddin province will go on until taking full control of the province.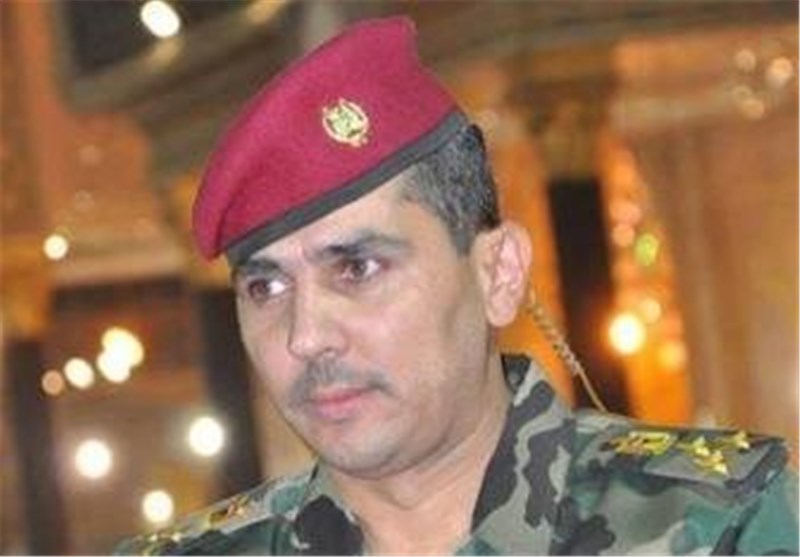 "We will not retreat until the full liberation of Salahuddin province," Brigadier General Sa'ad Ma'an told the Tasnim News Agency in Baghdad.
He went on to say that Iraqi forces have managed to retake 97 cities and villages from ISIL terrorists in their ongoing operation in Salahuddin.
Ma'an further voiced his support for the role of volunteer forces in the liberation operation, but at the same time noted that volunteer forces are not the only forces taking part in the operation.
"Sunni tribesmen are also present in the offensive against Daesh," he explained, using the Arabic acronym for the ISIL terrorist group.
As regards the number of casualties on the ISIL side, Ma'an said, "We do not have an exact account of those killed (in the operation), but 20 terrorists have been captured by Iraqi forces and volunteers, of which 7 are foreigners and 4 are from Persian Gulf littoral states."
Iraqi forces have widened their offensive to retake the city of Tikrit, a city northwest of Baghdad which has been seized by the Islamic State in Iraq and the Levant terrorist group since last June, and Iraqi troops are making considerable gains in the fight against ISIL.