Iranian, British Diplomats Discuss Regional Issues
TEHRAN (Tasnim) – Iranian Deputy Foreign Minister for African and Middle Eastern Affairs Hossein Amir Abdollahian met with Director of Middle East at the British Foreign Office Edward Oakden in Tehran.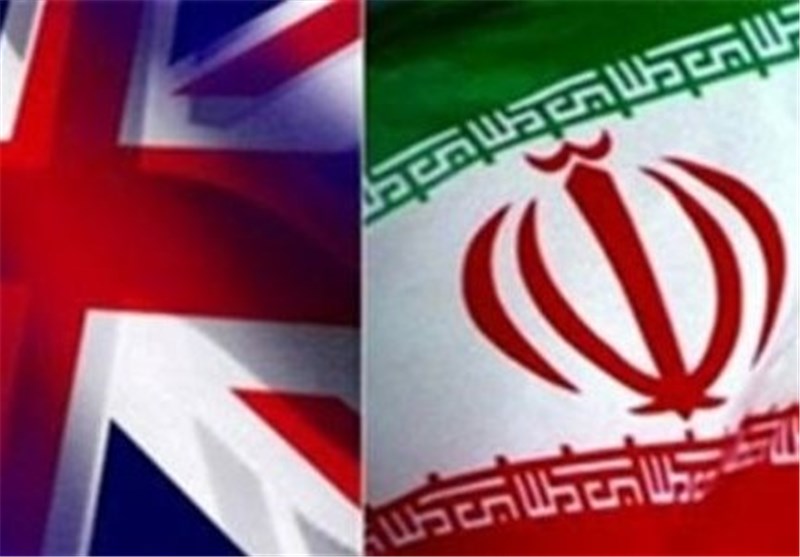 The two diplomats conferred on the regional issues including the crisis in Syria and the threat of terrorism.
Amir Abdollahian in this meeting elaborated on Tehran's stances regarding the developments in Iraq, Syria, Bahrain, and Yemen.
He stressed that the Islamic Republic's approach to political, security and social issues in the region is based on combating terrorism, opposing any foreign military interference and contributing to the enhancement of political processes and national dialogue (in regional countries).
Oakden, for his part, described the situation in the region as very sensitive and fragile.
He also highlighted Iran's potentials and role in the region and said London seeks new opportunities in its ties with Tehran.
Oakden arrived in Tehran on Tuesday. He held talks with a number of Iranian officials on bilateral and regional issues as well as ways to accelerate the reopening of the two counties' embassies in their respective capitals.
Iran and Britain officially resumed direct diplomatic ties in February 2014.
Tehran-London relations became tense in 2011. On November 27, 2011, a large majority of Iranian lawmakers voted to downgrade diplomatic ties with Britain, following Britain's decision to impose sanctions on the Central Bank of Iran.
Later, a group of angry Iranian students stormed the British embassy in Tehran and pulled down that country's flag.
Following the incident, Britain withdrew its diplomatic staff from the country on November 30, 2011 and asked Iran's diplomatic delegation in London to leave within 48 hours.
Iran and Britain agreed in October 2013 to appoint non-resident chargé d'affaires as a first step towards reopening their respective embassies.