Iran Dispatches Parliamentary Delegation to Britain
TEHRAN (Tasnim) – A delegation of Iranian lawmakers on Sunday left Tehran for London to hold talks with British lawmakers on the bilateral relations.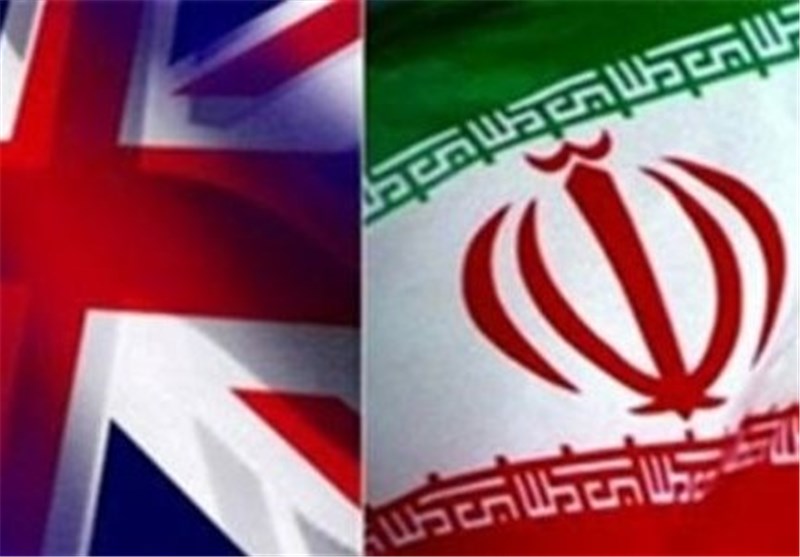 "In this trip, we are planned to hold talks with the British parliamentarians on the bilateral ties," head of Iran-Britain parliamentary friendship group, Abbas Ali Mansouri Arani, said on Sunday.
He also noted that the Iranian team has decided to give the British lawmakers copies of the Quran, the holy book of Muslims, as a gift in reaction to the spread of Islamophobia in the West.
Arani had announced earlier that the visit takes place at the invitation of Jack Straw, the head of Britain-Iran parliamentary friendship group, a former UK foreign minister who had led a group of British MPs on a visit to Tehran in January 2014.
Tehran-London relations became tense four years ago. On November 27, 2011, a large majority of Iranian lawmakers voted to downgrade diplomatic ties with Britain, following Britain's decision to impose sanctions on the Central Bank of Iran.
Later, a group of angry Iranian students stormed the British embassy in Tehran and pulled down that country's flag.
Following the incident, Britain withdrew its diplomatic staff from the country on November 30 and asked Iran's diplomatic delegation in London to leave within 48 hours.
Iran and Britain agreed in October last year to appoint non-resident chargé d'affaires as a first step toward reopening their respective embassies.
The development followed a September 2013 meeting between Iranian Foreign Minister Mohammad Javad Zarif and the then British foreign minister William Hague in New York, during which the two top diplomats discussed ways to improve Tehran-London ties.