Chinese Ambassador Lodges Solemn Rrepresentations to Myanmar on Bombing Incident
TEHRAN (Tasnim) - Chinese ambassador to Myanmar Yang Houlan on Saturday lodged urgent and solemn representations to Myanmar government and military on a bombing incident that caused civilian casualties.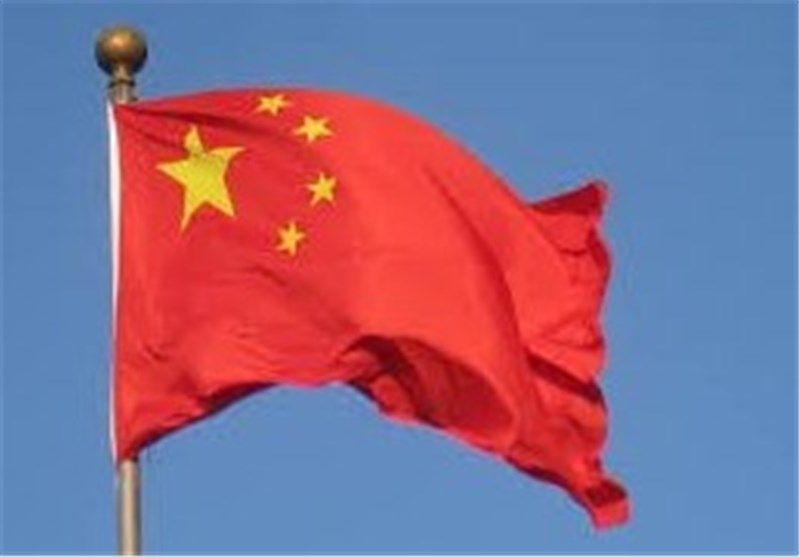 Friday's bombing by a Myanmar warplane hit a sugarcane field in the Chinese border city of Lincang, killing four people working there and injuring nine others.
The Chinese representations were lodged to Myanmar Vice President Sai Mauk Kham and Commander-in-Chief of the Defense Service Senior-General Min Aung Hlaing separately.
In a telephone interview with Xinhua, U Zaw Htay, director at the President's Office, said that Myanmar would cooperate fully with the Chinese side on the matter.
Chinese Deputy Foreign Minister Liu Zhenmin summoned Myanmar ambassador Thit Linn Ohn in Beijing Friday night, lodging solemn representations to him after the bombing, Xinhua reported.
Earlier this week, the Chinese foreign ministry said that stray fire from a fight between Myanmar's government forces and a local ethnic army had damaged a house in China.
On Friday, Liu condemned the incident in the sugarcane field and urged the Myanmar side to thoroughly investigate the case and inform the Chinese side of the result.
He also urged the Myanmar side to punish the perpetrator, appropriately handle the aftermath, and take immediate and effective measures to prevent recurrence of such incidents and safeguard the security and stability in the border areas between China and Myanmar.