Russia Slams EU for Undermining Stability in Europe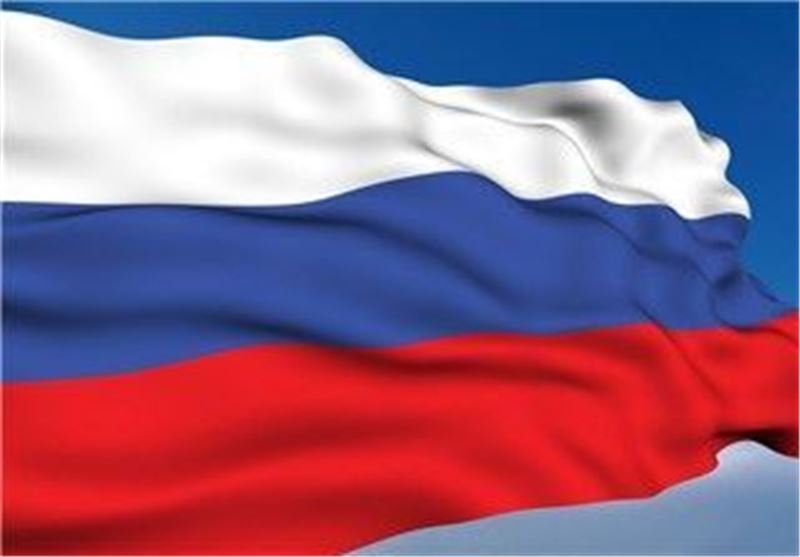 TEHRAN (Tasnim) - Russia slammed on Saturday the European Parliament's recent resolution on Russia, warning it will harm attempts to stabilize the situation in Europe.
The European Parliament on Thursday adopted a resolution that calls for an international investigation into the death of Russian opposition politician Boris Nemtsov, provoking criticisms from Russian politicians.
"By such resolutions, the European Parliament not only underestimates its importance, but also directly harms the attempts to stabilize the situation in Europe," Russian Foreign Ministry spokesman Alexander Lukashevich said in an online statement.
"It's easy to guess who is to gain from this," Lukashevich said.
Konstantin Kosachev, chairman of the Russian Federation Council Foreign Affairs Committee, said on Thursday that the appeal of the European Parliament was politically motivated, adding that what should be done in the Nemtsov case is being done by Russian investigators, Xinhua reported.
Meanwhile, Alexey Pushkov, chairman of the Russian State Duma's Foreign Affairs Committee, blasted the European Parliament for its double standards over the killing of Nemtsov and mass crimes in Ukraine.
"I haven't heard of the European Parliament calling for international investigations into the numerous crimes in Ukraine," Pushkov said.
Nemtsov, an outspoken critic of Russian President Vladimir Putin, was shot dead last month near the Kremlin at the heart of Moscow.
Following a series of investigations into the murder, Russian authorities have so far detained seven suspects.
Putin vowed earlier to do everything to bring to justice those responsible for the assault.