Iran Raps Terrorist Attacks in Lahore
TEHRAN (Tasnim) – Iranian Foreign Ministry Spokeswoman Marziyeh Afkham on Monday strongly condemned the recent suicide attacks in Lahore, Pakistan, that claimed the lives of at least 14 Christian worshipers and injured dozens more.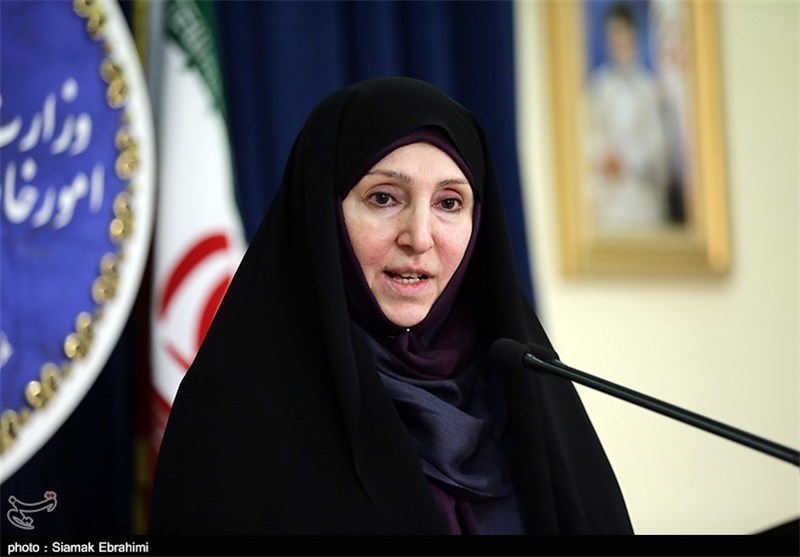 Afkham denounced Sunday's terrorist attacks and expressed sympathy with the government and nation of Pakistan and the bereaved families of victims.
She stressed that Islam is the religion of mercy and kindness, and strongly opposes terrorism.
Afkham further noted that the Islamic Republic of Iran has always emphasized peaceful coexistence among followers of divine faiths.
She went on to say that rising violence and the strengthening of radical groups would have an adverse effect on stability, peace, and peaceful coexistence.
A Roman Catholic Church and a Christ Church in Lahore's Youhanabad area were hit in Sunday's suicide attacks.
At least 14 people were killed and over 70 others wounded in the bombings.