Crimea Celebrates Choice to Join Russia
TEHRAN (Tasnim) - Crimea kicked off celebrations that will see fireworks and concerts on Monday to mark a year since a controversial vote to join Russia that the West blasted as an illegal takeover.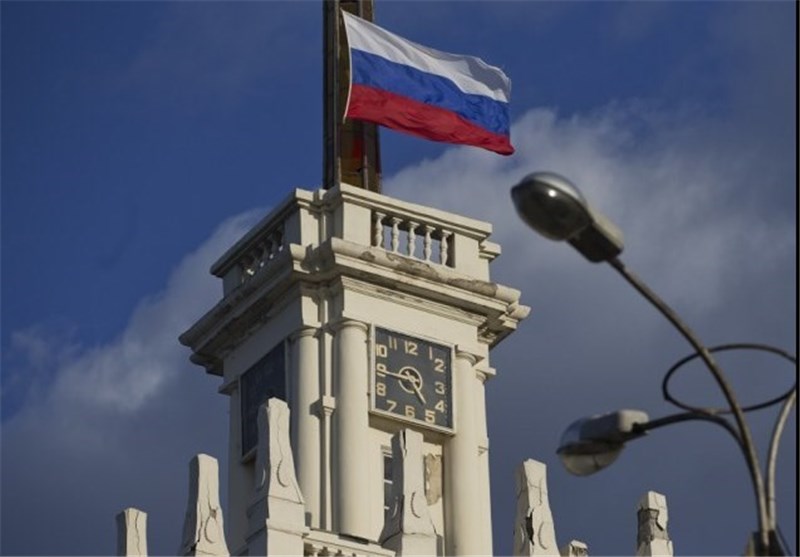 The annexation of Ukraine's Black Sea peninsula however won President Vladimir Putin huge acclaim at home and Moscow is pulling out all the stops to mark the first anniversary of the hastily-arranged referendum in which nearly 97 percent of Crimeans voted to leave Ukraine and become part of Russia.
The red, white and blue Russian flag fluttered throughout the peninsula, and in the port city of Sevastopol a column of cars roared its way through central squares and memorial sites as Crimeans celebrated last year's vote, which was followed two days later by Putin signing the official treaty incorporating Crimea into Russia.
The referendum took place after Putin sent thousands of Russian troops to the peninsula, prompting the West to call it an illegal occupation and slap Moscow with sanctions, plunging ties with Moscow to lows unseen since the Cold War, AFP reported.
The move also fuelled a separatist uprising in eastern Ukraine, which Russia is widely believed to have backed with troops and weapons during an 11-month-long battle with Ukrainian forces in which more than 6,000 people have died. The Kremlin denies any involvement.
"The choice was obvious: Ukraine, blood and war, or Russia, peace and stability," Crimea's leader Sergei Aksyonov said in a speech to officials in the regional capital of Simferopol, a rosette of tricolour ribbons pinned to his lapel.
"We are especially grateful to Vladimir Vladimirovich Putin. Our president showed courage and firm political will and statesmanlike wisdom by supporting the results of the referendum," Aksyonov said.
Putin's envoy to Crimea, Oleg Belaventsev, hailed what he called a "historic referendum" on a "day that has gone down in the history of the country" as Crimea's parliament held an extraordinary session that kicked off with the Russian anthem, aired live on Russian television.