France's Far-Right Party Expected to Win Local Election: Poll
TEHRAN (Tasnim) - French far-right National Front (FN) is expected to lead the first round of regional election scheduled for next Sunday, an Ifop survey has shown.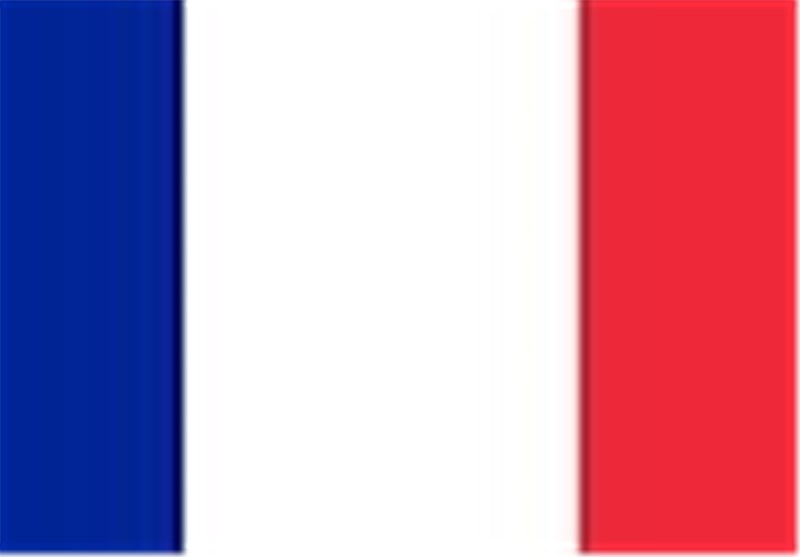 That could be a fresh momentum to the anti-immigrant party and is likely to add more pressure to the embattled ruling Socialists who are already struggling to reverse slumping popularity.
The Ifop survey showed the FN is expected to win 30 percent of the votes, followed by the conservatives and their allies from the center-right UDI who are expected to gain 29 percent, Xinhua reported.
In their third major electoral test, the Socialist Party (PS) is put at the third rank, 11 points behind the FN, the poll added.
"It is likely that many of the left wing candidates will be eliminated in the first round. At the same time, the National Front will be able to maintain its candidates in the second round in most situations," Ifop said.
Half of voters reported that they are not interested in departments election, with 54 percent saying not to cast their ballots to choose their regional representatives on March 22.
The Ifop poll interviewed 1,020 respondents on March 10-11.