Restaurant Shooting in Sweden Causes Multiple Deaths
TEHRAN (Tasnim) – Several people were killed in a restaurant shooting in the Swedish city of Gothenburg in what police say was likely to be a gang-related shooting.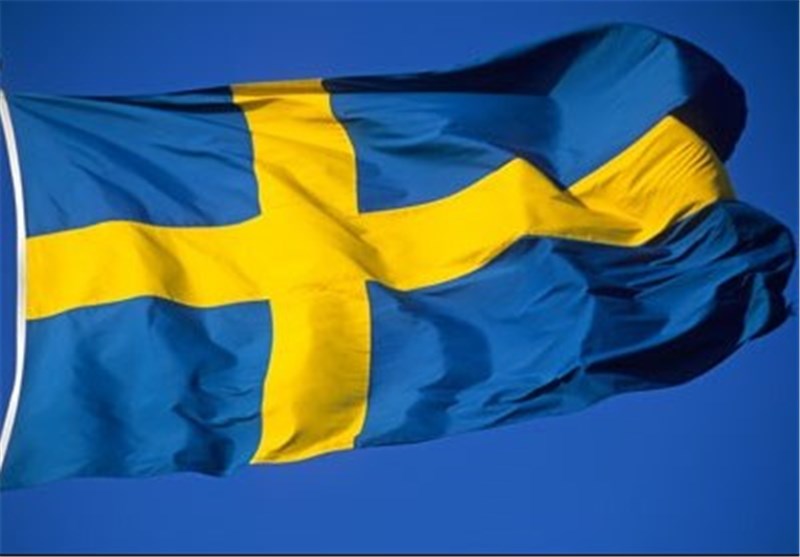 Police said there was no indication that the shooting in Sweden's second biggest city was terror-related.
"There's absolutely nothing suggesting this would have anything to do with terrorism," police spokeswoman Ulla Brehm said.
Police said there were multiple deaths in the shooting in which automatic weapons were used, but would not say how many, adding the death toll was likely to rise.
Brehm said the area on Hisingen, an island off Gothenburg, had seen a lot of gang violence and that was a likely explanation for the shooting, Reuters reported.
"We have had a targeted police operation in this area because we have gang crime here. There has been shootings in the past," Brehm said.