UN Chief Condemns Yemen Suicide Attacks
TEHRAN (Tasnim) - Ban Ki-moon, the UN secretary-general, condemned the attack on two mosques in Yemen's capital, urging all sides to "immediately cease all hostile actions and exercise maximum restraint".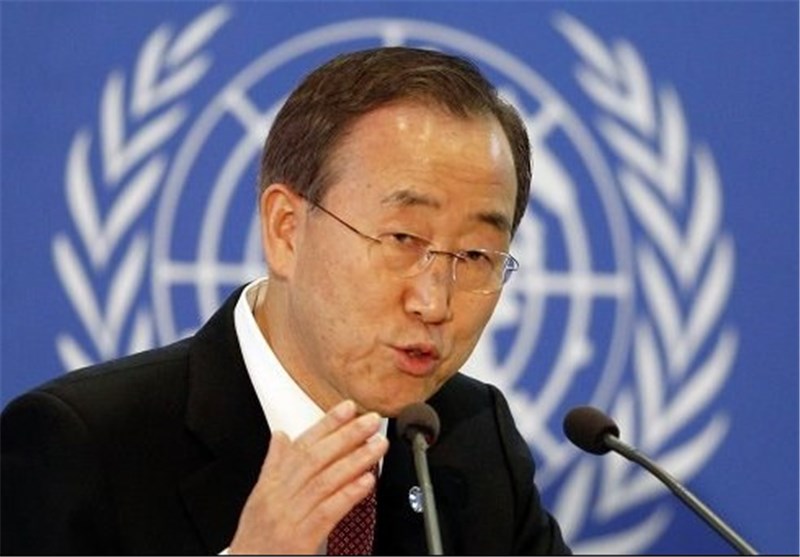 Suicide bombers attacked the Badr and al-Hashoosh mosques in Sana'a during the rush for Friday prayers, killing 137 people and injuring 345 others.
"All sides must abide by their stated commitments to resolve differences by peaceful means," Ban said on Friday, according to Al Jazeera.
The White House also condemned the attack.
"We deplore the brutality of the terrorists who perpetrated today's unprovoked attack on Yemeni citizens, who were peacefully engaged in Friday prayers," Josh Earnest, a White House spokesperson, said on Friday.
The Islamic State in Iraq and the Levant (ISIL) terrorist group, an offshoot of al-Qaeda, claimed responsibility for the attacks on Twitter. It threatened that these attacks were "only a part of the coming flood".