China, Japan, S. Korea Hold 1st FM Talks in 3 Years
TEHRAN (Tasnim) - The foreign ministers of South Korea, China and Japan met for the first time in nearly three years in Seoul on Saturday, in an effort to calm regional tensions rooted in territorial and historical disputes.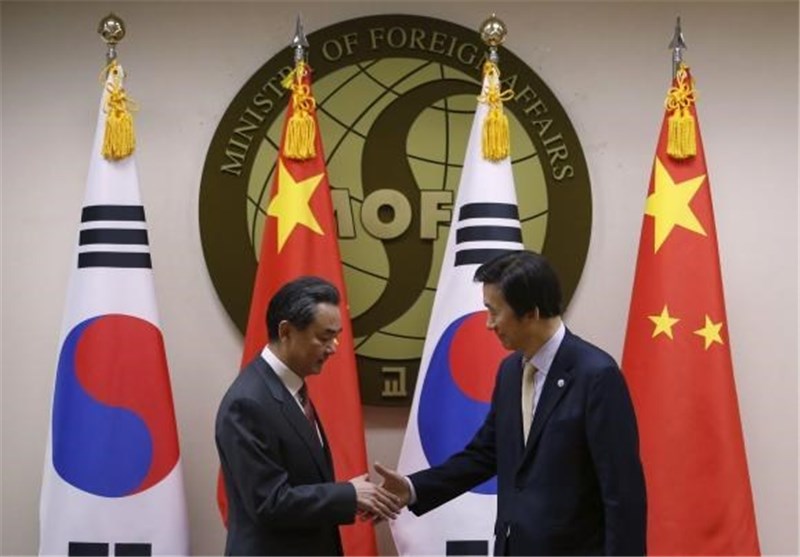 After a series of bilateral meetings, which included discussions on a possible summit between the countries three leaders, the top diplomats sat down for their first formal talks since April 2012.
Although the Northeast Asian neighbors have strong economic ties, overall relations have long been tainted by unresolved issues dating back to Japan's colonization of the Korean peninsula and occupation of parts of China before and during World War II, AFP reported.
The lingering animosities, fuelled by ongoing sovereignty rows over island territories, have seen Beijing and Seoul maintain a frosty distance from Tokyo in recent years, hindering cooperation between the three Asian powers who collectively account for roughly 20 percent of global GDP.
UN Secretary General Ban Ki-moon has described their lack of reconciliation as a "missing link" for peace and stability in East Asia.