Clocks Go Forward in Iran
TEHRAN (Tasnim) – With the beginning of spring on Saturday, Iranians put the clocks forward as the time in the country officially changes on a biannual basis.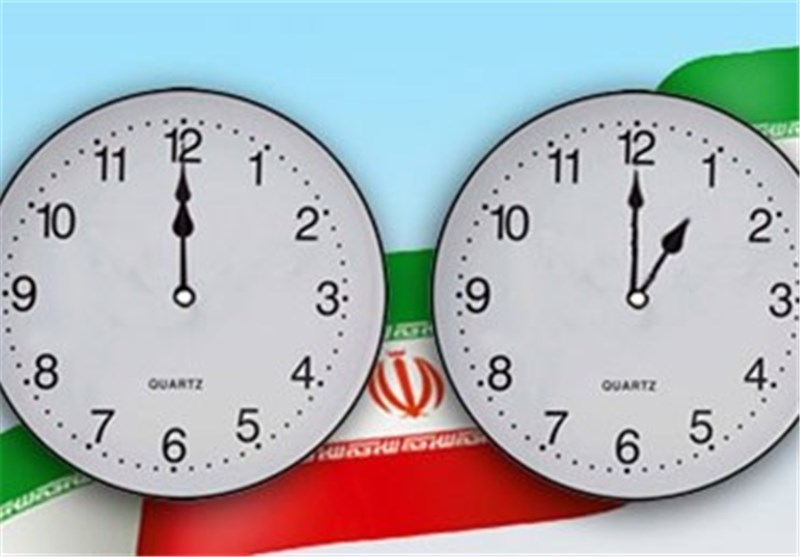 People in Iran began on Saturday night to practice daylight saving time (DST) or summer time by advancing clocks as the spring started on March 21.
In Iran, the clocks go back and forward at the beginning of fall and spring, respectively.
The move, ratified by the country's parliament, is meant to save energy. Once the lighter months begin, the change in time would cause evenings have more daylight and mornings have less.
The summer time, which started at midnight on March 21, coincided with the first day of spring.
In the meantime, the new Iranian year also started in the wee hours of Saturday, concurrent with the Spring Equinox, as Iranians have started to celebrate Nowruz, the oldest and the most cherished festival in the Persian calendar.