Int'l Figures Condole with Iran's President over Mother's Death
TEHRAN (Tasnim) – A host of Iranian and foreign officials sent condolence messages to President Hassan Rouhani after his mother passed away at the age of 90 on Friday.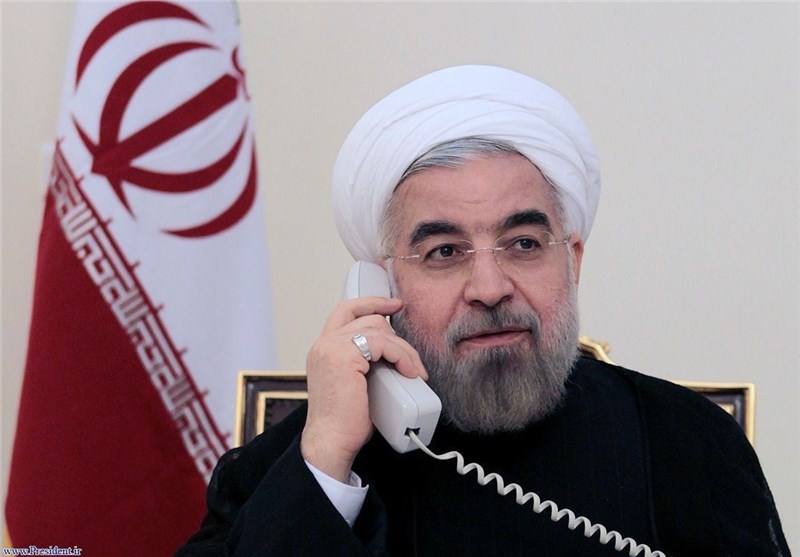 Turkey's President Recep Tayyip Erdogan in a phone call on Saturday condoled the Iranian president over the development.
Afghanistan's Chief Executive Officer Abdullah Abdullah, Palestinian Prime Minister Ismail Haniya, and Iraqi President Foad Masoum were among the other foreign official that offered their condolences by telephone.
Back on Friday, Supreme Leader of the Islamic Revolution Ayatollah Seyed Ali Khamenei also expressed condolences over passing away of Rouhani's mother, Sakineh Payvandi.
Meantime, the funeral of the deceased was held on Sunday in President Rouhani's hometown, Sorkheh, at Iran's northern province of Semnan.