One Tunisian Soldier Killed, 2 Wounded in Landmine Blast
TEHRAN (Tasnim) - One Tunisian soldier was killed and two wounded in a landmine blast late on Sunday in a central region bordering Algeria where security forces have been fighting militants, authorities said.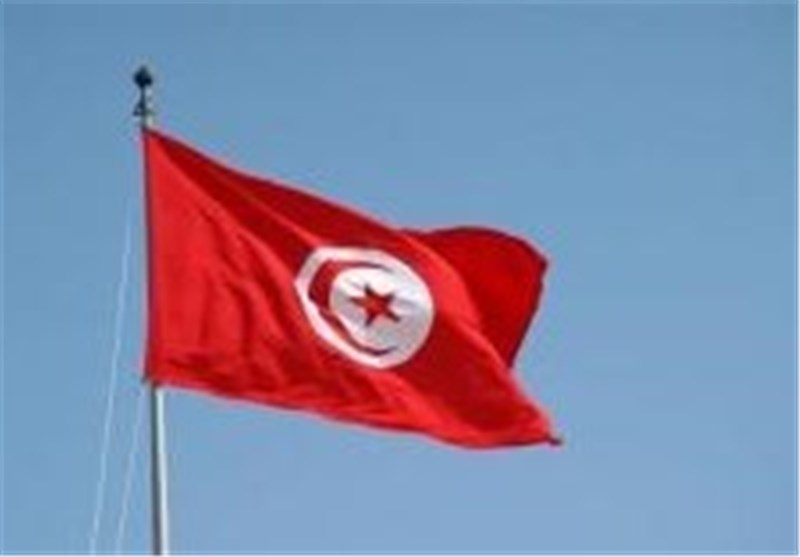 Tunisian forces are on high alert after gunmen stormed the Bardo museum in Tunis last week, killing 20 foreign tourists in the worst attack in the North African country in more than a decade.
The army has also been trying to hunt down a small group of al Qaeda-linked fighters who use the Chaambi mountains near Algeria as a base for attacks.
"One soldier has been killed and two others lightly wounded by a landmine set by terrorists near the Algerian border in Kef province," army spokesman Bel Hassen Ouslati said.
Tunisia has emerged as a model of democratic transition four years after the revolt that ousted Zine el-Abidine Ben Ali, Reuters reported.
But its armed forces have clashed with militants in remote areas near Algeria's border and authorities estimate thousands of Tunisians have traveled to fight alongside militants in neighboring Libya and in Syria.