Iran's Pourseyedi Wins Bronze in Tour de Taiwan
TEHRAN (Tasnim) – Iranian cyclist Mirsamad Pourseyedi from Tabriz Petrochemical Team claimed a bronze medal in the 2015 Tour de Taiwan stage 3 on Tuesday.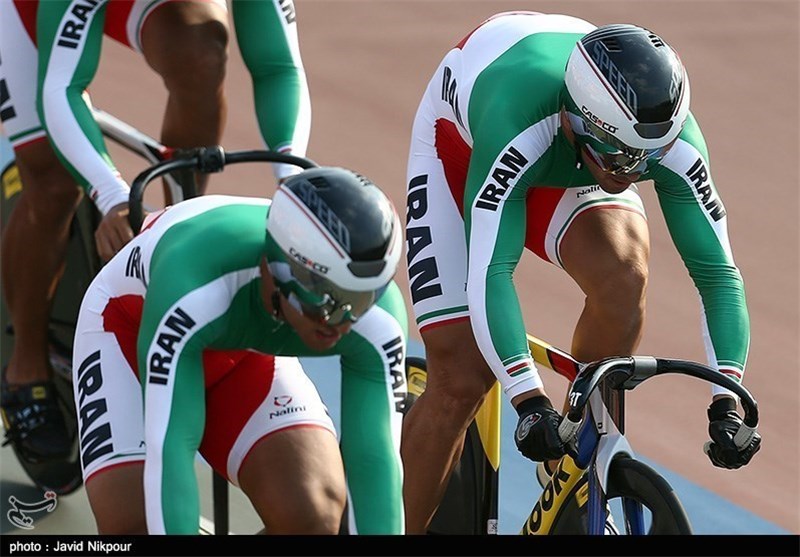 Wouter Wippert from the Netherlands (Drapac Professional Cycling) won the gold medal with a time of 3:01:45.
Ioannis Tamouridis from Greece (Synergy Baku Cycling Project) finished in second place.
The 2015 Tour de Taiwan got underway in Taipei City, Taiwan from March 21 to 26.