Tasnim Reporter Among Germanwings Crash Victims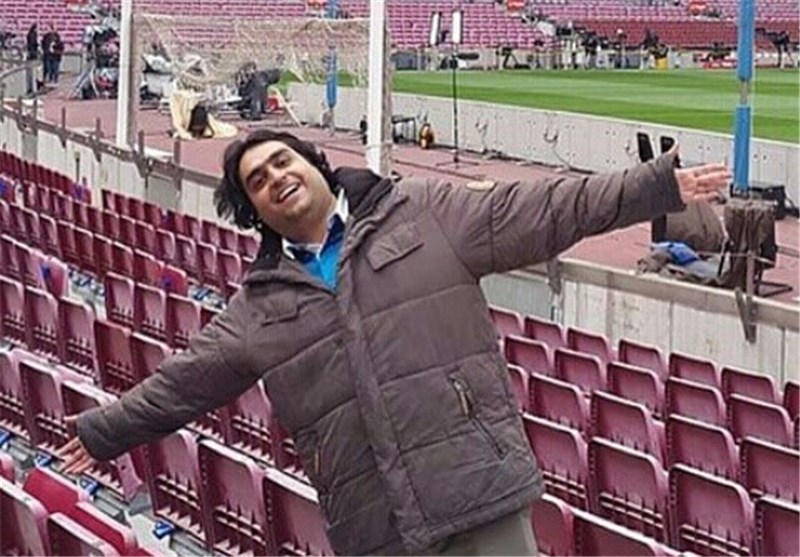 TEHRAN (Tasnim) – Two Iranian nationals, including a Tasnim News Agency reporter, were among those on board the doomed Germanwings flight that ploughed into an Alpine mountainside on Tuesday.
The Iranian Foreign Ministry confirmed that Milad Hojjatoleslami, Tasnim News Agency's sports correspondent, and Hossein Javadi, a reporter with Iran's Vatan-e Emruz Daily, were among the victims of the crash.
They had travelled to Barcelona to cover the Sunday match between Spain's Real Madrid C.F. and FC Barcelona. They then left the Spanish city to cover the Iranian National Team's friendlies with Chile in Austria and Sweden in Stockholm.
Iranian embassy in Berlin, Germany, also confirmed that the two reporters were on board the plane.
The Airbus A320 operated by the budget carrier Germanwings, was en route to Düsseldorf, Germany, from Barcelona, Spain, on Tuesday morning when it lost altitude rapidly and slammed into the French Alps, killing all 144 passengers and six crew members on board.
Lufthansa, the parent company of Germanwings, has characterized the crash as an accident. But as investigators reviewed one of the plane's so-called black boxes, unanswered questions remained, including why the aircraft had descended for eight minutes before crashing, and why an aircraft with a good safety record had crashed in largely clear weather.