Afghan President Warns of 'Terrible Threat' from ISIL
TEHRAN (Tasnim) - Afghanistan's President Ashraf Ghani warned US lawmakers on Wednesday of the "terrible threat" the Islamic State in Iraq and the Levant (ISIL) terrorist group poses in Asia, and said the militant group is already sending fighters to his country.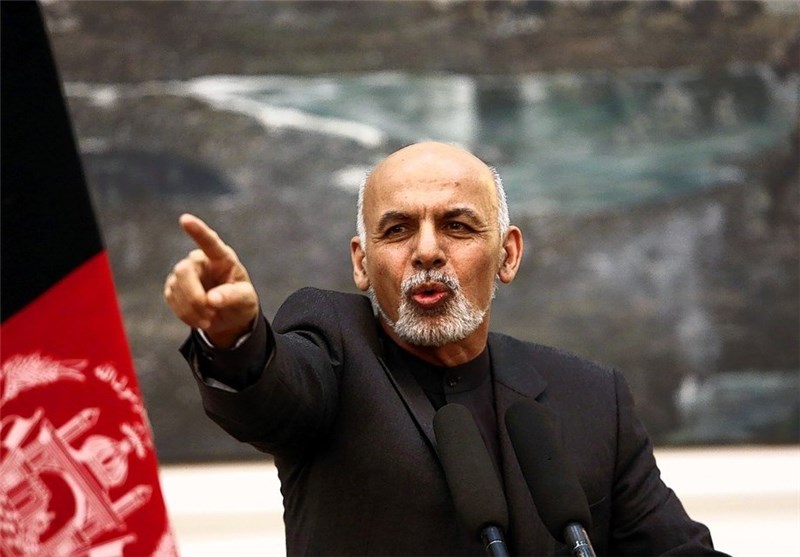 In a speech to a joint meeting of the US Senate and House of Representatives, Ghani said, "Daesh (ISIL) is already sending advance guards to southern and western Afghanistan to test for vulnerabilities.
He said Afghanistan, whose Taliban government sheltered al-Qaeda leader Osama bin Laden, would never again host terrorists. He urged all Muslims to speak out against extremism.
"Silence is not acceptable," he said.
As Ghani visited Washington, six people were killed in a suicide bombing near his palace in Kabul, which is on high alert ahead of the expected Taliban spring offensive.
Ghani called national reconciliation a "pillar" of his government. He said Taliban members could find their way back into Afghan society, if they agreed to respect the constitution.
"The Taliban need to choose not to be al-Qaeda, and be Afghan," he said.