Iran's Naval Fleet Returning Home from Overseas Mission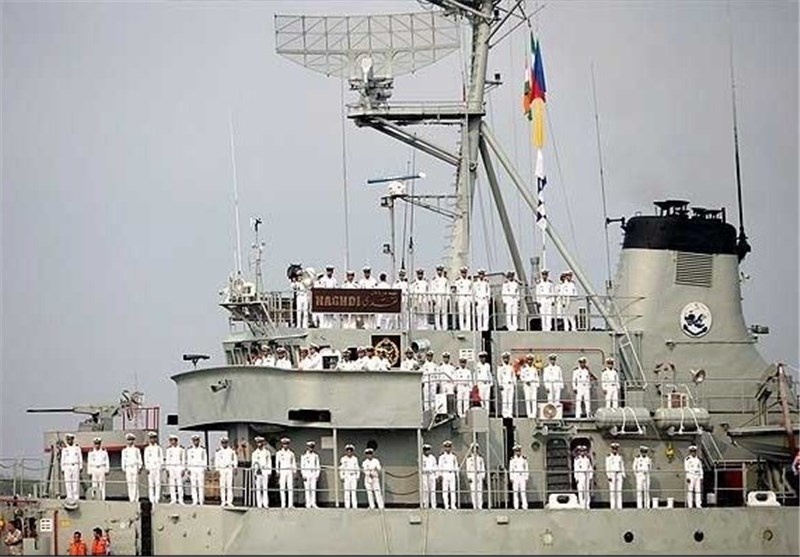 TEHRAN (Tasnim) – The Iranian Navy's 33rd fleet of warships departed India's port city of Cochin for home after more than two months of sailing in international waters.
The naval fleet, consisting of Vice-Admiral Qandi destroyer, Bandar Abbas logistic-combat warship and Tareq submarine, had left Iran for the Indian Ocean and the South China Sea in January in a bid to protect cargo ships and oil tankers in international waterways.
The fleet, which left India's Cochin on Friday, is bound for Iran's southern port city of Bandar Abbas.
It has so far travelled some 15,000 km and made port calls in Indonesia's Jakarta and Sri Lanka's Colombo.
In a ceremony to deploy the fleet in January, Iranian Navy Commander Rear Admiral Habibollah Sayyari said the 33rd fleet will provide security for both Iranian and foreign vessels in the shipping lines of the high seas, and added that navy cadets will also receive necessary training on the voyage.
It had left Iran immediately after the 32nd flotilla -comprised of Jamaran destroyer and Bushehr logistic vessel- returned home after an 80-day mission overseas.