Nusra Front Militants Seize Syria's Idlib: Report
TEHRAN (Tasnim) – Militant groups, including al-Qaeda-linked Nusra Front, have seized the city of Idlib for the first time in Syria's civil war, fighters and a monitoring group said on Saturday.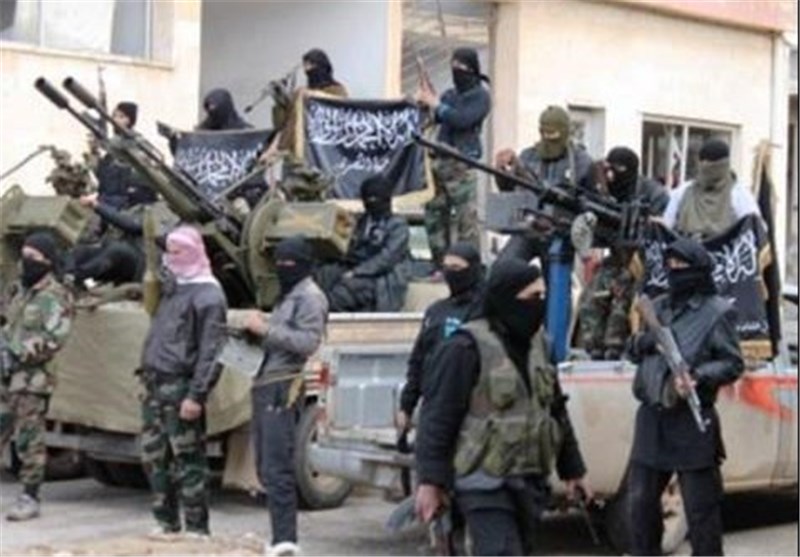 By taking Idlib, capital of a northwestern province of the same name, insurgents now control a second province after Raqqa, the stronghold of the Islamic State in Iraq and the Levant (ISIL) terrorist group.
Terrorists have formed an alliance which includes Nusra, the hardline Ahrar al-Sham movement and Jund al-Aqsa, but not the ISIL, their rival. They launched the offensive to capture Idlib city on Tuesday, Reuters reported.
Syrian state media said fighting continued and the army had managed to halt the insurgents' advances on the northern, eastern and southern sides of the city.
"The army is fighting fierce battles to restore the situation back to what it was," state television said, adding that the army had killed hundreds of fighters.
Idlib, a city whose population has been swollen by hundreds of thousands of displaced people from other parts of Syria, is close to the strategic highway linking Damascus to Aleppo and to the coastal province of Latakia.
Syria has been grappling with a deadly crisis since March 2011. The violence fueled by Takfiri groups has so far claimed the lives of over 210,000 people.
Over 3.8 million Syrians have left their country since the beginning of the crisis. More than 7.2 million Syrians have also become internally displaced, according to the United Nations.