For Disabled Vets, Playing Team Sports Boosts Quality of Life
TEHRAN (Tasnim) – Wheelchair basketball and other adaptive sports could help disabled veterans boost their self-esteem and lead healthier lives, early research suggests.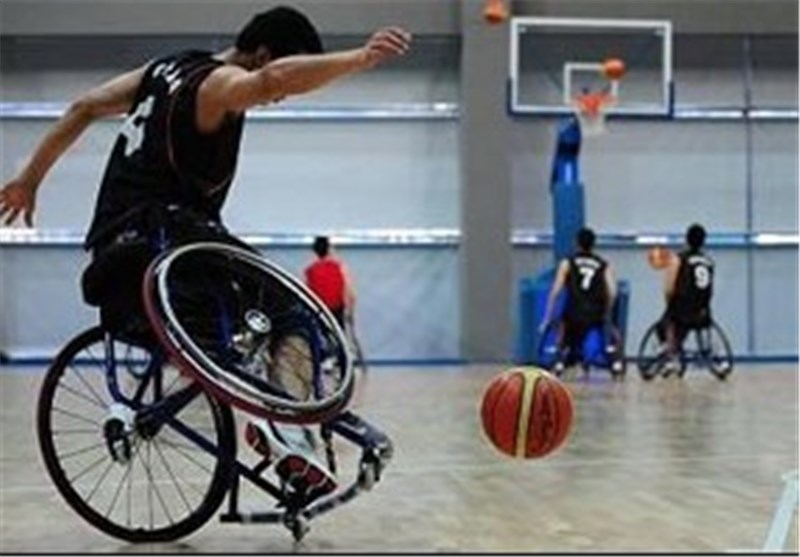 "Adaptive" sports have been modified to accommodate people with disabilities. While the study doesn't prove the benefits of adaptive sports for disabled veterans, the researchers say they found a strong association between this special form of recreation and happier and healthier individuals.
"A number of patients have told me even after going through rehabilitation and even after being able to accomplish activities of daily living . . . they never truly felt like themselves until they participated in adaptive sports," said Justin Laferrier, the study's lead author.
The number of disabled US veterans has more than doubled since 2001 to 5.5 million because of the many wounded service members from the conflicts in Afghanistan and Iraq, the authors note.
Laferrier and his team say that wheelchair sports date back to shortly after World War II, when neurologist Sir Ludwig Guttmann organized the first games at Stoke Mandeville Hospital in Aylesbury, England.
Although many disabled people have benefited from adaptive sports and the moral support of comrades since then, hard evidence is needed, said Laferrier.
"If you ask 100 people in a room if they thought adaptive sports and recreation was beneficial both physically and psychologically, 100 would say 'yes,' but then if you ask for money, they'd say, 'Well, we don't have any real evidence behind that, so we can't give you money,"' Laferrier said in a phone interview with Reuters Health.
To test the effect of adaptive sports, 220 disabled veterans were recruited in 2009 and 2010 from the National Disabled Veterans Winter Sports Clinic, US Olympic Committee Warrior Games and National Veterans Summer Sports Clinic. Activities included sled hockey, archery, swimming and wheelchair basketball.
Results showed that the more the veterans participated in the sports after they were injured, the significantly better their quality of life.
The more years they participated, the higher their self-esteem climbed, too. Those with more than 10 years of participation since their injury scored 27 on a self-esteem scale (with the highest rate being 30), compared to veterans with one to five years, who scored 23.
Veterans who participated mainly in individual sports and recreation had much lower self-esteem scores at 22, whereas those who did team events or a combination of team and individual events scored higher at 25.
"As many veterans had been very physically active prior to their injury, the loss due to their disability can be extremely difficult for them to deal with," Irene Davis of the Department of Physical Medicine and Rehabilitation at Harvard Medical School in Boston told Reuters Health. "Engaging in sports and exercise can have a very significant impact on their self-esteem."