Iran's Swimmer Claims Gold in Swimming Tourney in Dubai
TEHRAN (Tasnim) - Iranian swimmer Mehdi Ansari snatched a gold medal in the 5th Dubai International Aquatics Championship on Saturday.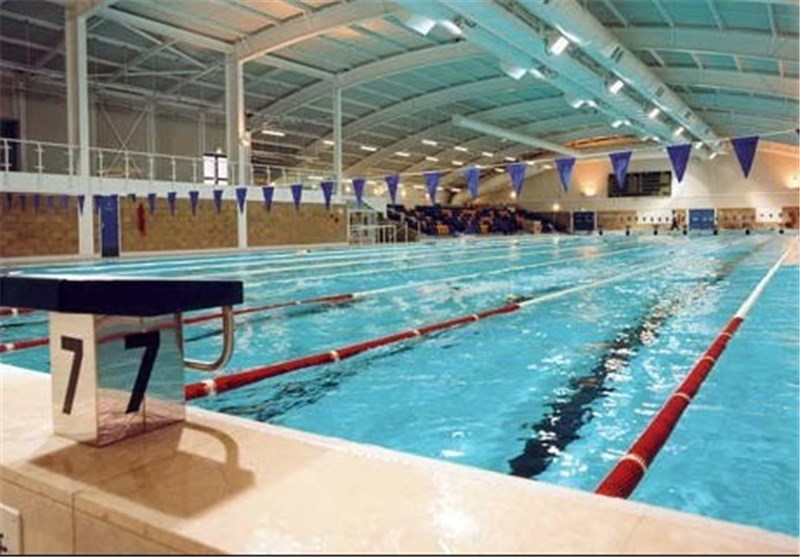 In the Men (12-29) 50 LC Meter Butterfly, Ansari finished in first place with a time of 25.32 seconds.
Egyptian Ayad Hossam El Died Abd El Raouf took the silver (25.40) and Ayman Klzie from Syria won the bronze (25.45).
Ansari had won a silver medal in 50m Freestyle Men on Friday.
The event, organized by Dubai International Aquatic Championships (DIAC) in cooperation with the UAE Swimming Federation, kicked off on April 1st at Hamdan Sports Complex.