Iranian Commander Gives Details on Monday's Anti-Terror Operation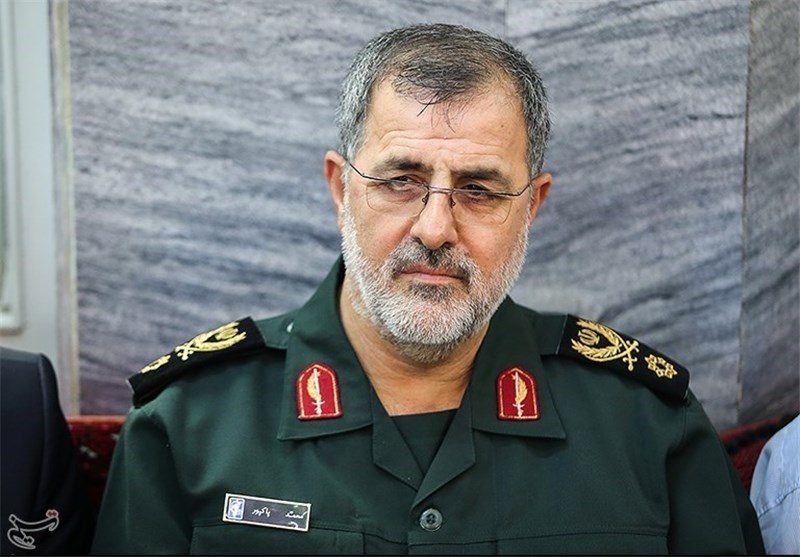 TEHRAN (Tasnim) - Commander of the Islamic Revolution Guards Corps (IRGC) Ground Force Brigadier General Mohammad Pakpour provided details of a Monday operation in southeast of Iran that smashed a terrorist team.
The commander said three terrorists were killed, two were injured and a number of others were arrested in the operation around Qasr-e Qand, located in the southeastern province of Sistan and Balouchestan.
The IRGC forces inflicted heavy damages on the terrorists and confiscated large amount of arms and equipment, including 200 kilograms of explosives, detonators, ammunition for AK-47 and machine guns, and electronic devices.
The Quds Base of the IRGC Ground Force announced on Monday that the terrorist cell, affiliated with foreign espionage services, was disbanded in Qasr-e Qand and Nikshahr counties southeast of Iran in a decisive operation.
Earlier in February, Iran's intelligence ministry had announced that it has disbanded another terrorist cell in Sistan and Balouchestan and seized 350 kilograms of explosives.