Supporters of Terror Groups Not to Be Safe: Iran's Velayati
TEHRAN (Tasnim) – Head of the Strategic Research Center of Iran's Expediency Council Ali Akbar Velayati deplored certain Western countries for supporting terrorist groups in the region, saying that these states, themselves, will not be secure from the threats posed by terrorists.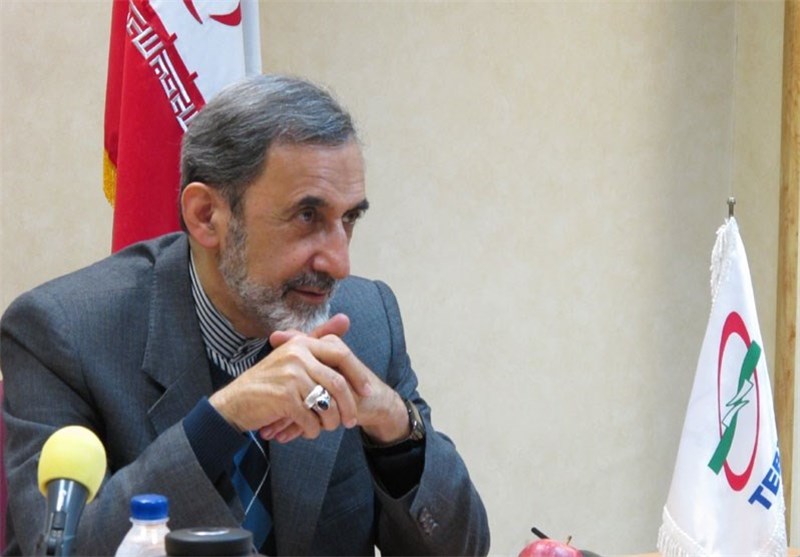 Speaking in a meeting with Australian Foreign Minister Julie Bishop in Tehran on Saturday, Velayati pointed to the spread of terrorism in the region and said terrorist groups like ISIL were founded and supported by certain Western countries.
He added that some regional states also provided training and financial support for the groups and helped them in causing "serious problems" in the region.
"The founders and supporters of extremist and terrorist groups will not be safe from the damages and problems caused by them," he stressed, urging such countries to take serious measures to fight against terrorists instead.
Bishop, for her part, emphasized that Australia is seeking to further cooperate with Iran in various regional fields, the fight against terrorism in particular.
The ISIL, as a Takfiri group in Iraq and Syria, is believed to be supported by the West and some regional Arab countries.
The terrorist group claims as an independent state the territory of Iraq and Syria, with implied future claims intended over more of the Levant, including Lebanon, occupied Palestine, Jordan, Cyprus, and Southern Turkey.